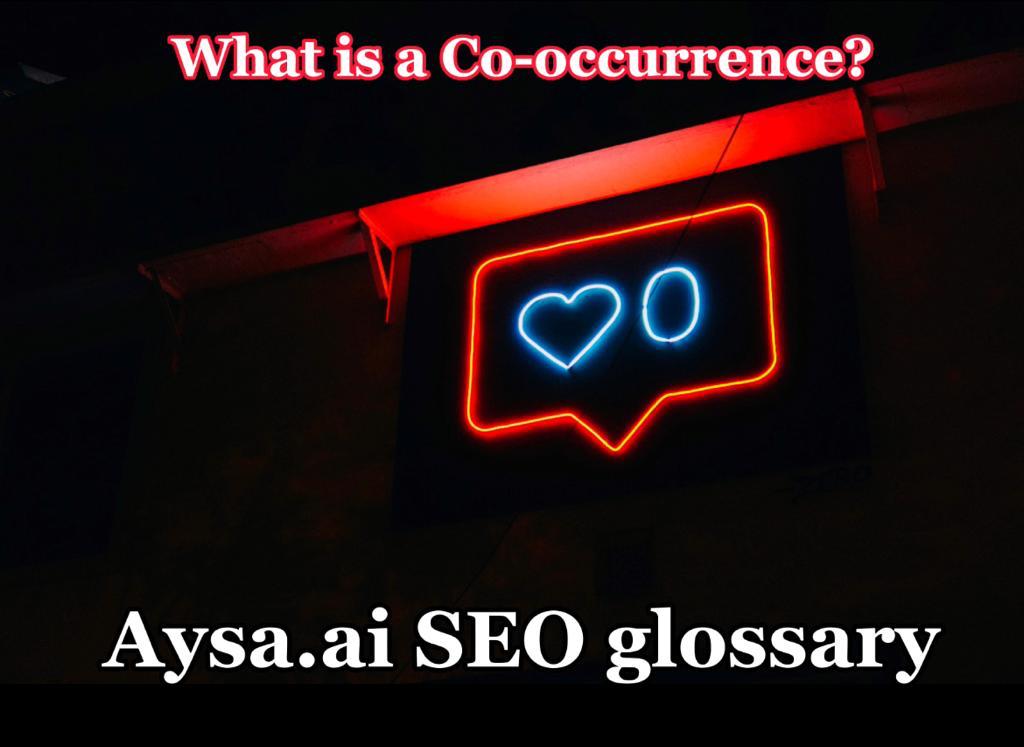 Co-occurrence in SEO refers to the frequency with which two or more words appear together in a corpus of text,
advantages Ahrefs AI algorithms analytics artificial intelligence automation automation software automation tools aysa.ai aysa.ai magento aysa.ai seo aysa.ai seo magento 2 backlink analysis backlinks broken links competition Competitor Analysis content content creation Content optimization cost-effective customized recommendations dashboard data-driven decisions data analysis digital age digital marketing duplicate content E-commerce e-commerce businesses e-commerce industry e-commerce seo ecommerce ecommerce seo Efficiency Free SEO Tools google Google Analytics Google Keyword Planner Google Search Console guide insights keyword rankings Keyword research keywords link building links machine learning machine learning algorithms magento 2 magento 2 seo magento 2 seo extension magento seo extension Meta Tags metrics mobile optimization Moz Pro on-page optimization online presence Optimization optimize organic traffic performance product optimization rankings revenue Screaming Frog search engine optimisation search engine optimization Search engine ranking search engine rankings search engine results pages search engines SEMrush seo seo automation SEO Automation Software SEO Automation Tools SEO expert seo magento 2 seo strategies seo tips SEO tool SEO Tools technical SEO time-consuming tools tracking traffic url User-friendly user-friendly interface user behavior visibility website website performance website traffic Website Visibility Yoast SEO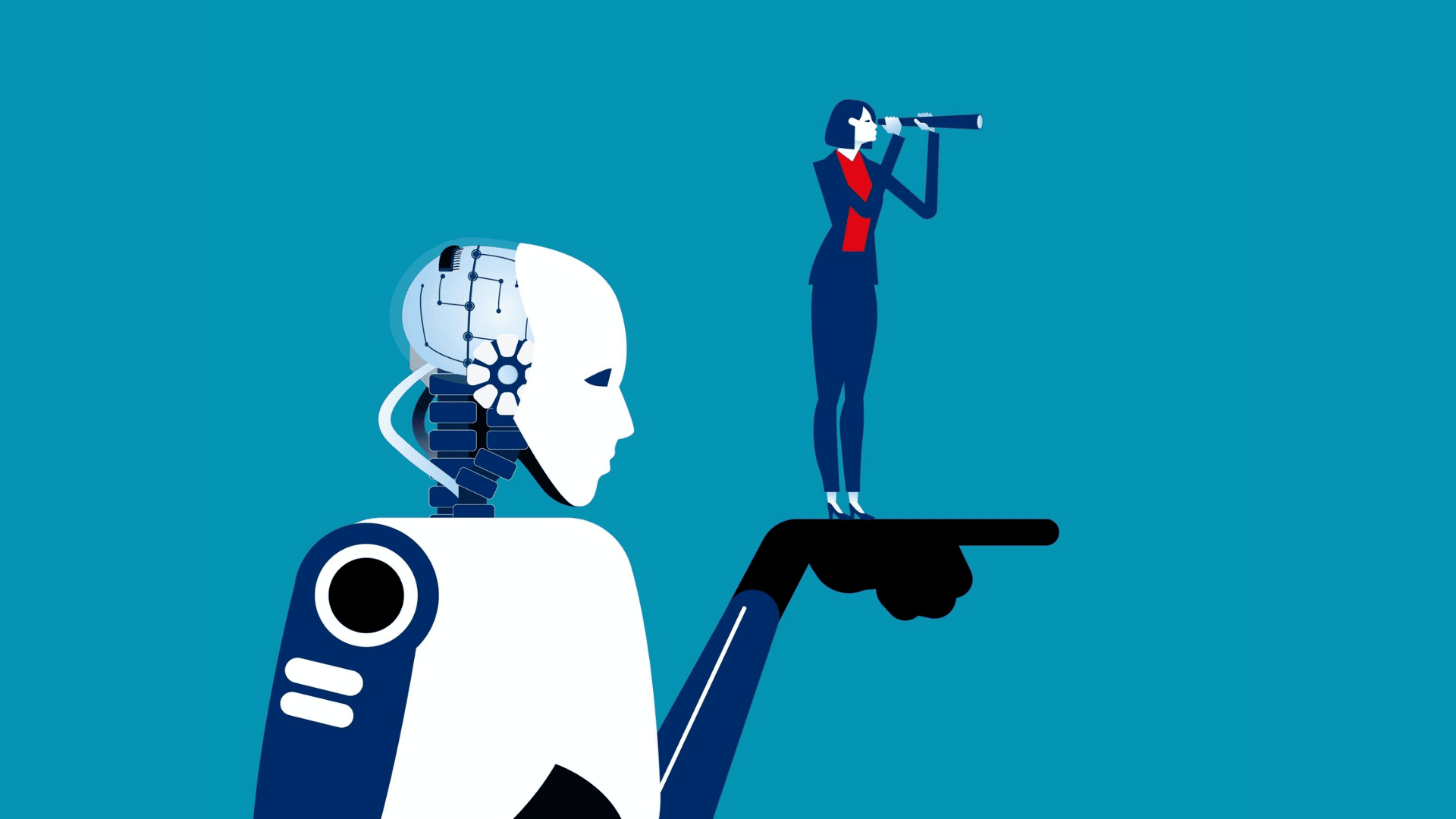 As businesses continue to embrace the power of online platforms, search engine optimization (SEO) has become an essential tool for increasing website visibility and driving traffic. However, SEO is a complex and time-consuming process that requires constant monitoring, analysis, and optimization. This is where automation in SEO comes in. In this article, we will explore the future of automation in SEO and why AYSA.AI is the best choice for e-commerce businesses.
advantages Ahrefs AI algorithms analytics artificial intelligence automation automation software automation tools aysa.ai aysa.ai magento aysa.ai seo aysa.ai seo magento 2 backlink analysis backlinks broken links competition Competitor Analysis content content creation Content optimization cost-effective customized recommendations dashboard data-driven decisions data analysis digital age digital marketing duplicate content E-commerce e-commerce businesses e-commerce industry e-commerce seo ecommerce ecommerce seo Efficiency Free SEO Tools google Google Analytics Google Keyword Planner Google Search Console guide insights keyword rankings Keyword research keywords link building links machine learning machine learning algorithms magento 2 magento 2 seo magento 2 seo extension magento seo extension Meta Tags metrics mobile optimization Moz Pro on-page optimization online presence Optimization optimize organic traffic performance product optimization rankings revenue Screaming Frog search engine optimisation search engine optimization Search engine ranking search engine rankings search engine results pages search engines SEMrush seo seo automation SEO Automation Software SEO Automation Tools SEO expert seo magento 2 seo strategies seo tips SEO tool SEO Tools technical SEO time-consuming tools tracking traffic url User-friendly user-friendly interface user behavior visibility website website performance website traffic Website Visibility Yoast SEO