Automated SEO Software for e-commerce, AI tools for SEO
Aysa.ai is a easy to use software that assists owners of e-commerce stores in increasing sales and lowering costs by automating their SEO efforts. 
E-store owners can easily track their rankings and traffic with Aysa.ai, optimize the content and architecture of their websites, and find new growth opportunities.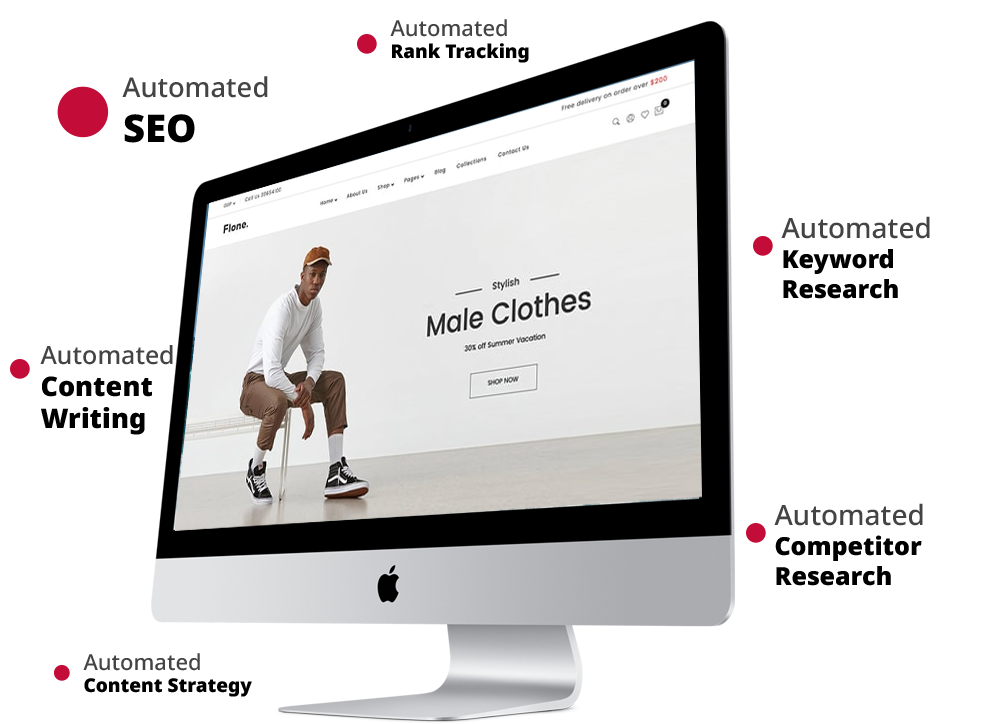 SEO Automation Tools Directly within Magento, WooCommerce, or Shopify
Automated SEO Content Strategy
We crawl, we scrape, we automate your preliminary research, and we create a website plan, with a single keyword and click.
NEW
Automated SEO Competitor research
We are constantly monitoring competitors' behavior on dogwatch because we really enjoy spying on them.
Content writing and generation powered by AI and automation
You can produce content almost ten times more quickly than you would normally be able to with our AI-powered module!
Step by Step instructions
We are closely collaborating with you and supporting you at every turn, offering you the best content suggestions that will increase sales rather than just traffic.
Rank tracker
We track changes to the keywords you specify, monitor them, and notify you when necessary.
Seo reports with machine learning
Our AYSA RANK will generate incredible reports with in-depth information to help you better understand the KPIs!
The need for successful SEO strategies is increasing at an unprecedented rate as the world becomes more digital.
The good news is that technology is keeping up, and tools for optimizing online presence for businesses are now available that are powered by AI.
With a comprehensive content automation solution that uses state-of-the-art AI technology, Aysa.ai is at the forefront of this revolution.
Our platform uses automated SEO monitoring to continuously check the effectiveness of your SEO tactics and make necessary adjustments, ensuring that your website consistently ranks highly in search engine results.
Optimizing your online presence has never been simpler thanks to the variety of AI SEO tools and software available to you. Take advantage of Aysa.ai's assistance to improve your SEO strategy.

Hello and thank you for visiting Aysa.ai, the best SEO automation tool for online stores, SEO for ecommerce
At Aysa.ai, we are aware that Search Engine Optimization (SEO), in particular, can be a challenging and time-consuming task in digital marketing. In order to save you time and effort, we have created a strong tool that automates many of the tedious and technical aspects of SEO.
Search engine optimisation can be done without effort AKA, Effortless SEO
Conducting a site audit to find broken links and other technical issues that might be impairing search engine performance is one of the most crucial technical SEO tasks.
By using our SEO software to automate SEO tasks, when planning your digital marketing strategy, you will save time doing on page SEO and search engine optimization and get a great se ranking.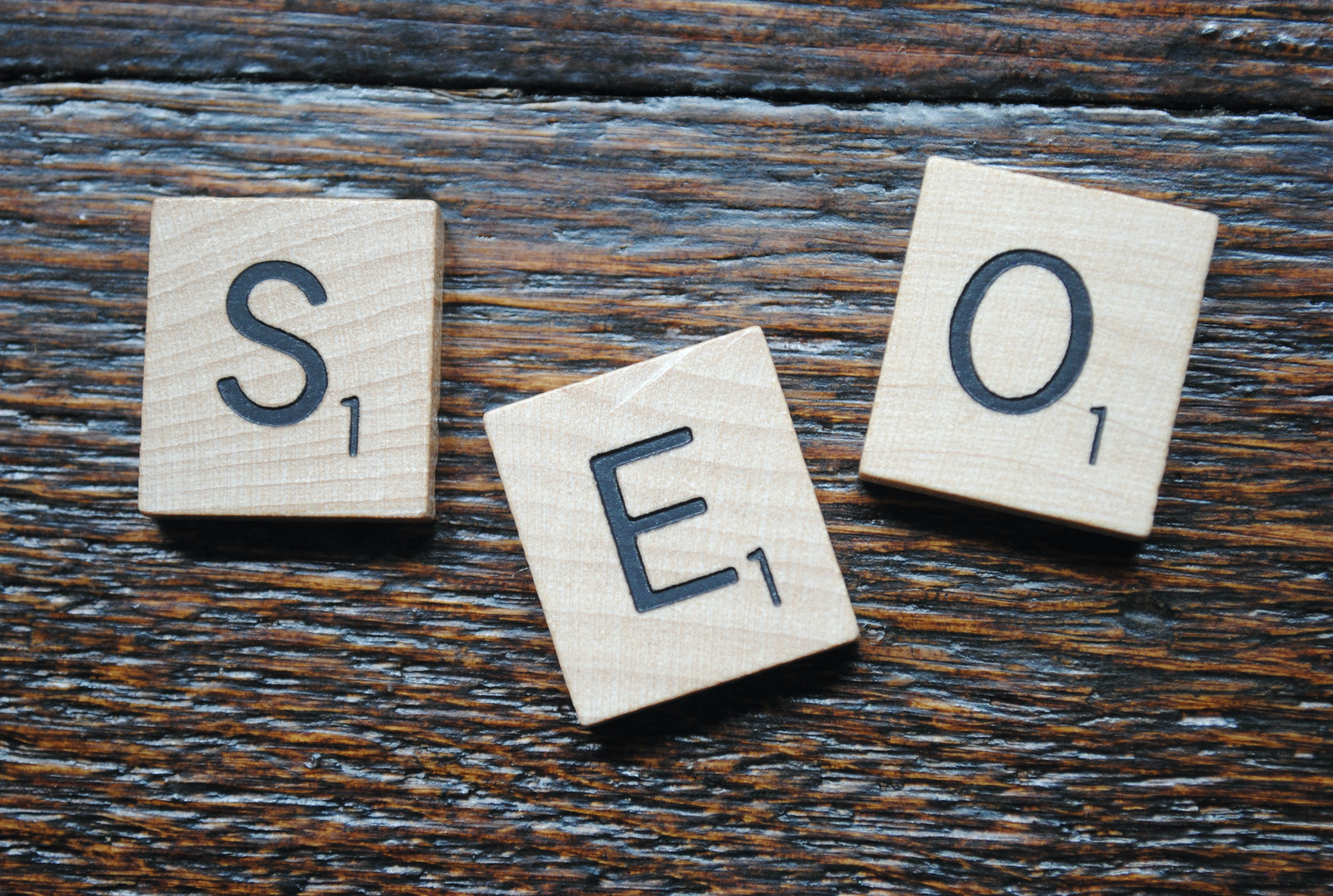 Both the user experience and search engine rankings can suffer from broken links. You can quickly conduct a site audit with Aysa.ai and find any broken links on your website. 
Additionally, our software will give you thorough reports and suggestions for resolving any issues it discovers.
Keyword research is another essential SEO component. You can improve the content and meta tags on your website to draw in the right visitors by selecting the appropriate keywords to target. 
You can track your keyword rankings over time and find the best keywords to target with the aid of Aysa.ai's keyword research tool.
Aysa.ai provides a variety of other SEO tools in addition to site audit and keyword research to assist you in enhancing your website's search engine performance. 
Our Backlink Tracker, a backlink monitoring tool can help you identify new backlinks and track the quality of your existing backlinks. 
Our SEO reports can provide you with valuable insights into your website's performance and how to improve it.
We also integrate with Google Search Console and Google Analytics, which provide detailed information on how Google crawls and indexes your website, and on website traffic and user behavior, respectively. 
By checking your website's performance regularly with Google Search Console and Google Analytics, you can find technical SEO problems and fix them to make your website show up higher in search results.
Overall, Aysa.ai is the perfect solution for ecommerce businesses looking to improve their SEO performance and drive more traffic to their website. 
Our powerful SEO automation tools will help you save a lot of time and effort, while providing you with the insights you need to make informed decisions about your SEO strategy.
What is SEO?
SEO stands for "Search Engine Optimization." It's a way to make sure that when people search for things online, your website comes up at the top of the list.
How can AI help with SEO?
AI, or "Artificial Intelligence," can help with SEO by using special tools and software. One such software is AYSA.AI, it is an automated SEO for ecommerce industry specifically.
These tools can help make sure your website is set up the right way and has the right words so that more people can find it.
What are some AI tools for SEO?
Some examples of AI tools for SEO include:
Content automation tools that help you create new pages and posts for your website
SEO automation platforms that can automatically check your website and make sure it's set up correctly like AYSA.AI
AI software that can analyze your website's traffic and suggest ways to improve it such as AYSA.AI
How can AI help with monitoring SEO?
AI can help with monitoring SEO by using automated tools to keep track of how well your website is doing in search results.
Tools like AYSA.AI can let you know if there are any issues that need to be fixed, and can also give you suggestions for ways to improve your website's search ranking.
Automation is the solution
In summary, AI can be very helpful for SEO by using special automation tools and software like AYSA.AI to make sure your website is set up correctly and easy for people to find.
It also can help to monitor your website's search ranking and suggest ways to improve it. AYSA.AI is a great option for ecommerce websites to improve their SEO.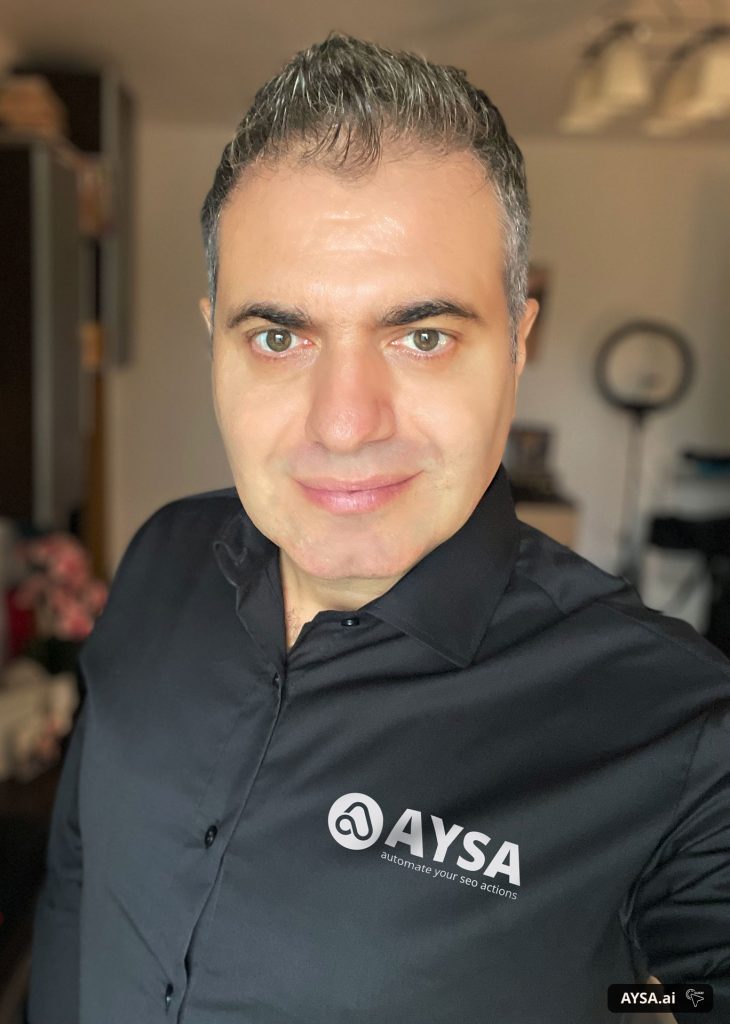 With Aysa.ai, you have automated high quality link building
A game-changer for SEO specialists is automated link building. Many repetitive tasks that were once time-consuming and labor-intensive can now be automated with the aid of tools like AYSA.ai. 
The ability of AYSA.ai to automatically create high-quality content and publish it with embedded links is one of its most potent features. 
This not only saves time, but also guarantees that the audience will find the content useful and relevant. With AYSA.ai, we can concentrate on the SEO elements that are most crucial while the tool handles the less crucial elements. 
With AYSA.ai, say goodbye to manual link building and hello to effective and efficient SEO automation.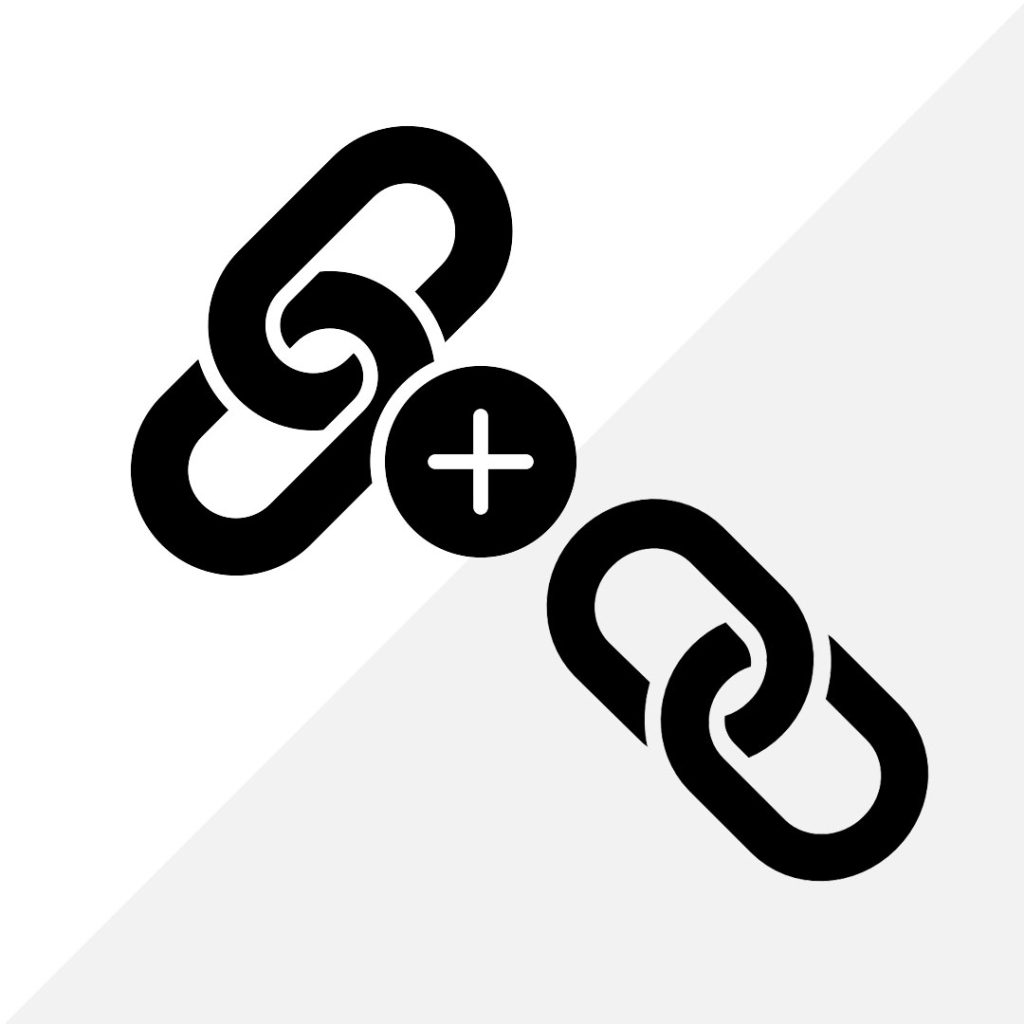 Automate My SEO: How to Optimize Your Website with AI
Any online business must focus on search engine optimization (SEO), but it can take a lot of time and effort. 
Fortunately, developments in artificial intelligence (AI) have allowed for the automation of many SEO-related operations.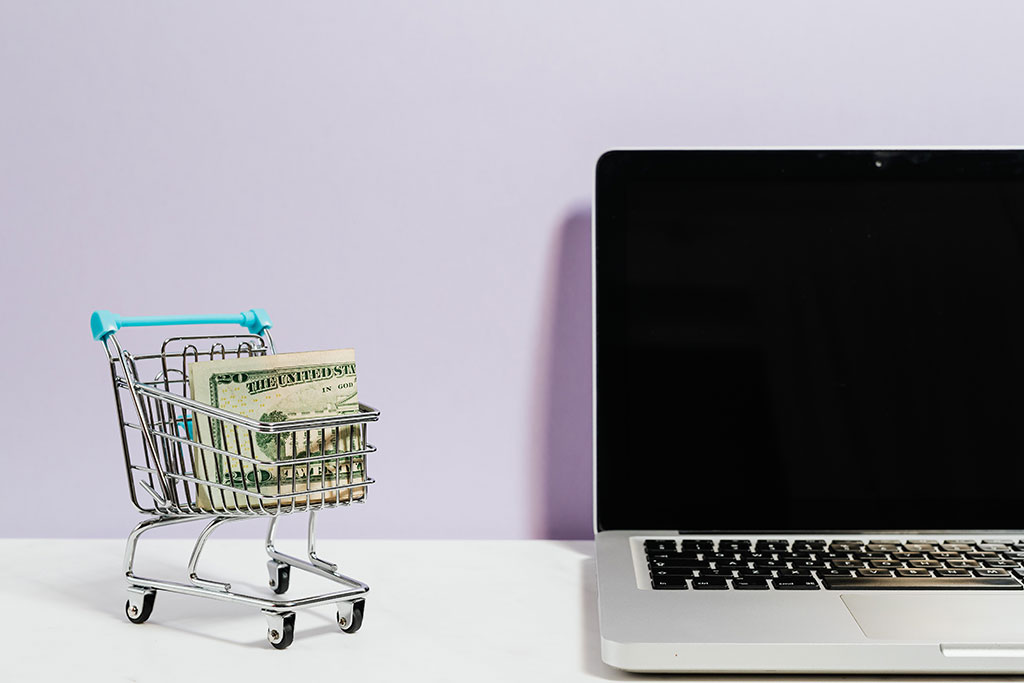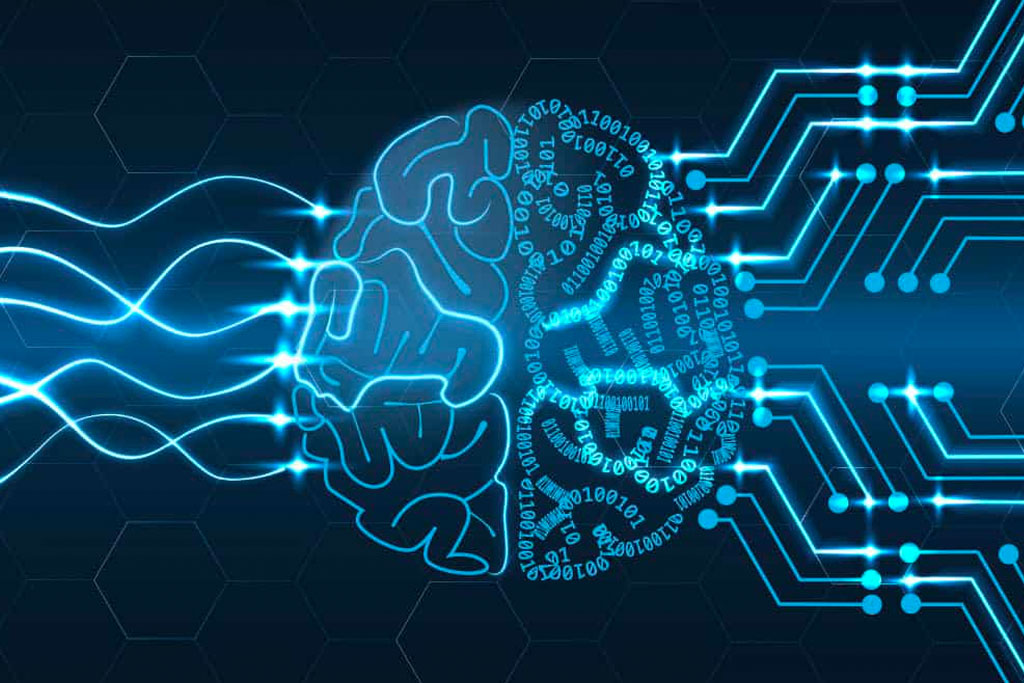 Automate Your SEO: The Benefits of Using AI
AI-powered SEO automation can help you save time and effort while also increasing the success of your optimization campaigns. AI-driven tools can be useful for:
Analyze and monitor your website's performance
Identify and fix technical issues
Optimize your content for search engines
Track your rankings and competitors
What is Automated SEO?
Automated SEO refers to the use of software and solutions that incorporate AI to carry out SEO-related tasks. 
You can use these tools to automatically optimize your website, content, and online presence for search engines.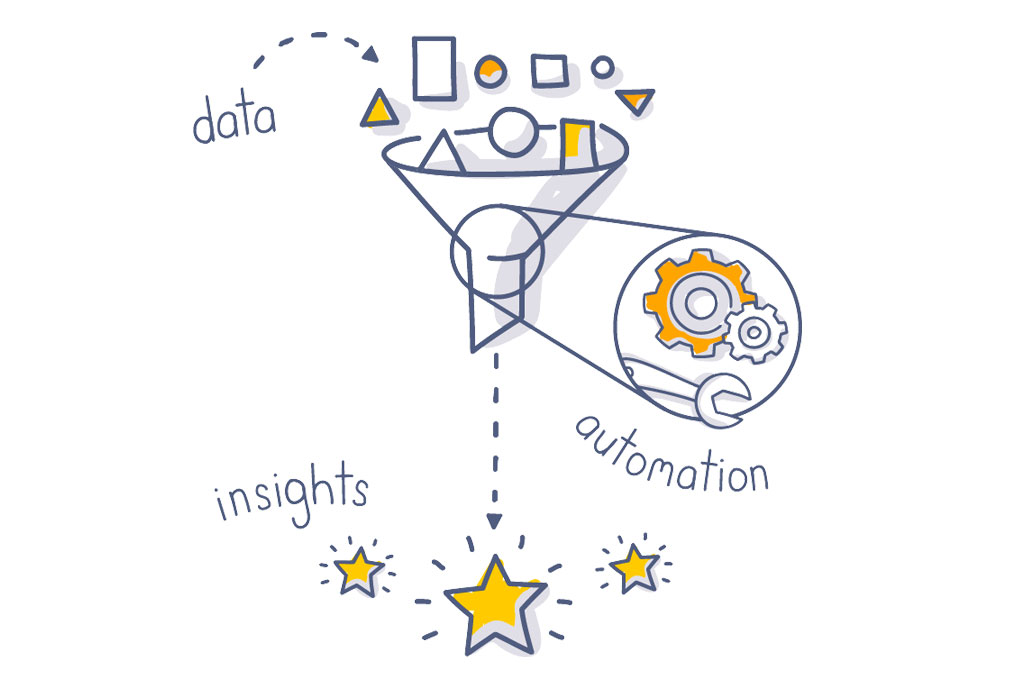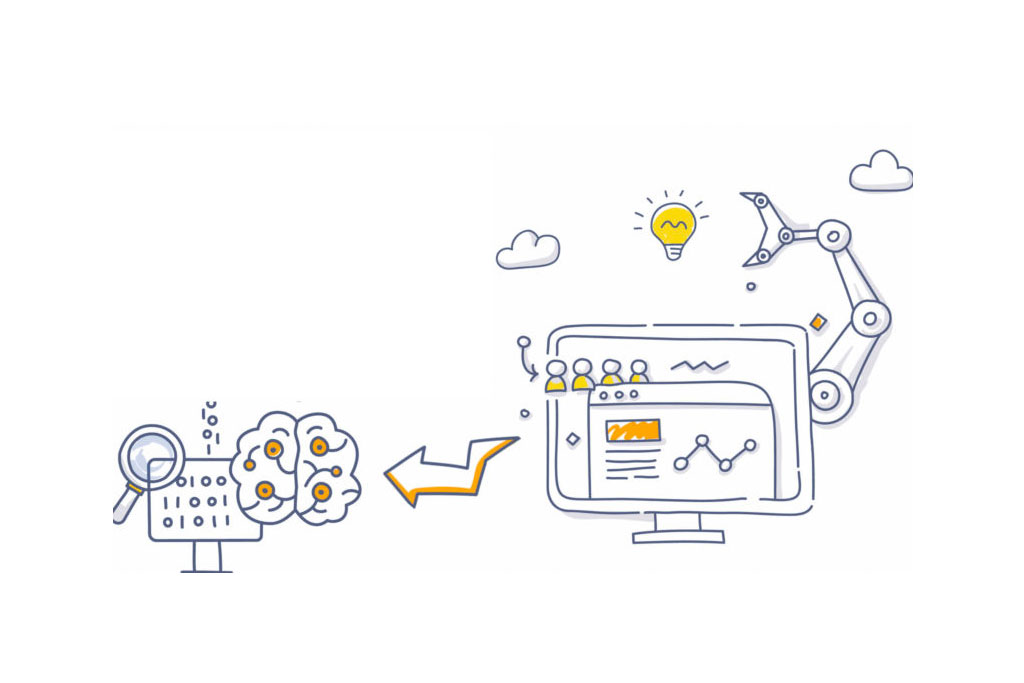 Automated AI SEO: How AI Can Improve Your Search Rankings
By examining your website, content, and competition, AI-based solutions can help you increase your search ranks. 
They can spot possibilities for improvement and make suggestions for modifications to your website, such bettering your meta descriptions and headings and optimizing your content for specific keywords.
SEO Automated Software: Choosing the Right Tools for Your Business
There are many different types of SEO automation software on the market, each with a unique set of features and functionalities.
It's crucial to take into account your unique requirements and objectives, as well as the size and complexity of your website, while selecting a tool.