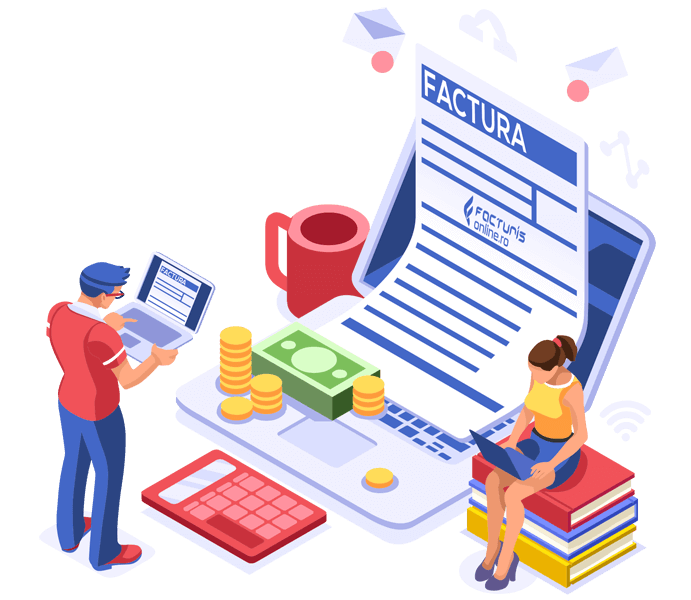 By collaborating with Aysa.ai, an SEO automation tool, Facturis-Online, the renowned Romanian invoicing and inventory management software, is taking a giant step forward. Through improved online visibility, this partnership aims to raise Facturis-Online's SEO rankings and increase sales.
About Facturis-Online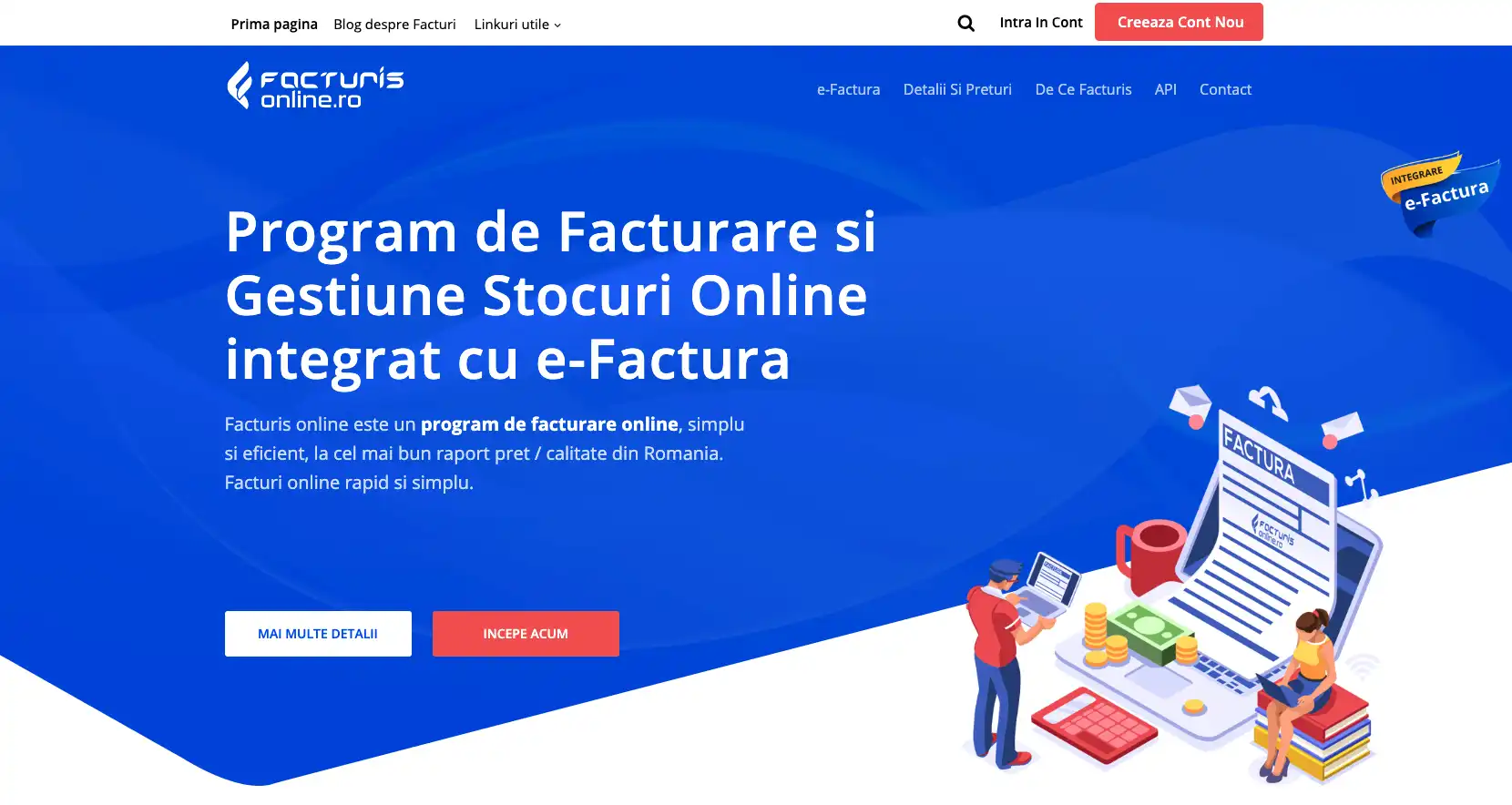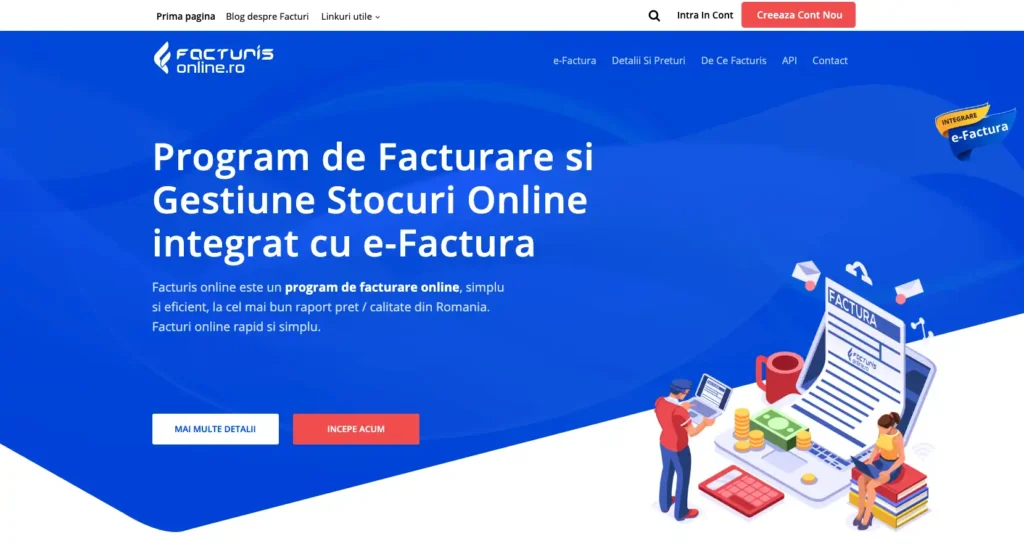 A sophisticated online invoicing tool with a sleek and simple interface is called Facturis-Online. It facilitates the management of invoices and inventory without the need for additional software installations thanks to extensive development put into making all options easily understandable by users.
Facturis-Online can be accessed from any location with an internet connection because it is an online application. The billing and management application can be accessed with just a username and password. This enables the use of any computer to issue and list an invoice or receipt.
Data security is one of Facturis-Online's key advantages. Users do not need to be concerned about data loss as a result of technical issues because the database is hosted on a high-performance and secure server. Daily backups are also carried out to safeguard customer data.
In response to the changing Romanian market and the expansion of information technology, Facturis-Online was created. It provides a comprehensive online billing and management solution for managing businesses, offering the technical assistance required for everything from basic invoicing to the creation of complex reports with the goal of boosting business profitability through expert information management.
With over 15 years of experience in invoicing and inventory management software,
Facturis-Online has been the choice of more than 15,000 customers, making it the most affordable invoicing program in Romania. The service is priced at just 150 LEI per year, equivalent to 12.5 LEI per month.
Facturis-Online has been a cloud-based billing solution since 2010, allowing users to have full control over their data, anytime and anywhere. In addition, the software provides online inventory management, making business administration much more efficient and straightforward.
The Collaboration with Aysa.ai
An SEO automation tool called Aysa.ai assists companies in optimizing their online presence and raising their search engine rankings. The invoicing software hopes to increase its online visibility through the partnership with Facturis-Online and Aysa.ai, which will increase traffic to its website and boost sales.
The collaboration will see Aysa.ai's expertise in SEO put to good use in optimizing Facturis-Online's online presence. This includes optimizing the content, developing an SEO-friendly structure, and analyzing website performance to ensure maximum visibility.
A giant leap ahead for Facturis-Online
This partnership is a significant step for Facturis-Online in embracing the digital transformation and optimizing its online presence. Leveraging Aysa.ai's SEO automation tools will not only enhance Facturis-Online's visibility but also has the potential to significantly impact its sales and customer base. Both companies are set to mutually benefit and grow through this strategic alliance.