Support our startup, help us get international
We are on a journey, competing against titans, but we are confident we can make it, we can become one of the best SEO platforms out there, by using Romanian intelligence as a competitive advantage! With your support, WE CAN DO IT!
Early access / 69 USD support
With our Early Acces product you can get to board a journey for our MVP, to get amazing insights for your e-commerce platform, get better results in google for the entire testing period (between 1 to 4 months). Only 69 USD, to help us get better, and for you to get valuable insights for your store (keyword research, content generation tools, ai generated materials, etc).
If you just want to support us, no problem, we will mention you among the early supporters of our efforts. THANK YOU, again, for your support!
Offer your support to early stage startup!
The difference between succes and failure is sometime the lack of money. Even though we are bootstrapping now, in order to compete against the biggest competitors from US, UK and other international markets we need money to employ the best programmers, data scientist, etc
Hall of fame / Romanian Business Supporters
Lots of Romanians are working to top companies, Facebook, Google, Microsoft, etc. We support them, we encourage them to do a great job. They are smart people, with amazing ideas and great working skills.

We really think the entrepreneurs need also this kind of support, promotion, and why not, money to build their businesses.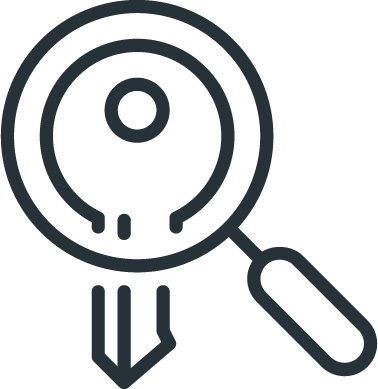 Organic Research
Find ways to rank for your rivals' most profitable keywords. Optimize your organic keywords and find new ways to win SERPs relevant to your target audience.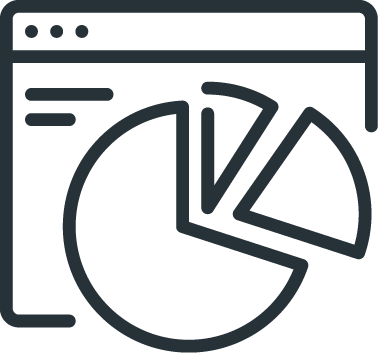 Organic Traffic Metrics
Leverage Semrush's integration with Google Analytics to discover "not provided" keywords and cross-reference data on your website's organic search performance.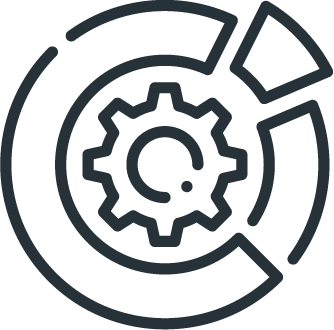 Keyword Manager
Create powerful master lists that fit your SEO strategy and goals with real-time metrics for up to 1,000 keywords at once. Easily share keyword research with your team and clients for free.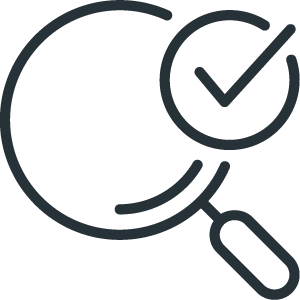 Keyword Overview
Find the best keywords to supercharge your digital marketing strategy. Discover the organic and advertising value of any keyword based on search volume, intent, keyword difficulty, number of results, CPC, competition level, SERP Features, variations, and more.
If you don't have a business you can support our startup by donating as much as you want! Thank you!
We are on a mission, a mission to create an adaptable SEO bot, to help e-shop owners get better in Search Engine, to increase sales by boosting traffic! Please help us create one of the best SEO tool out there! Donate as much as you want, there is no minimum or maximum amount!