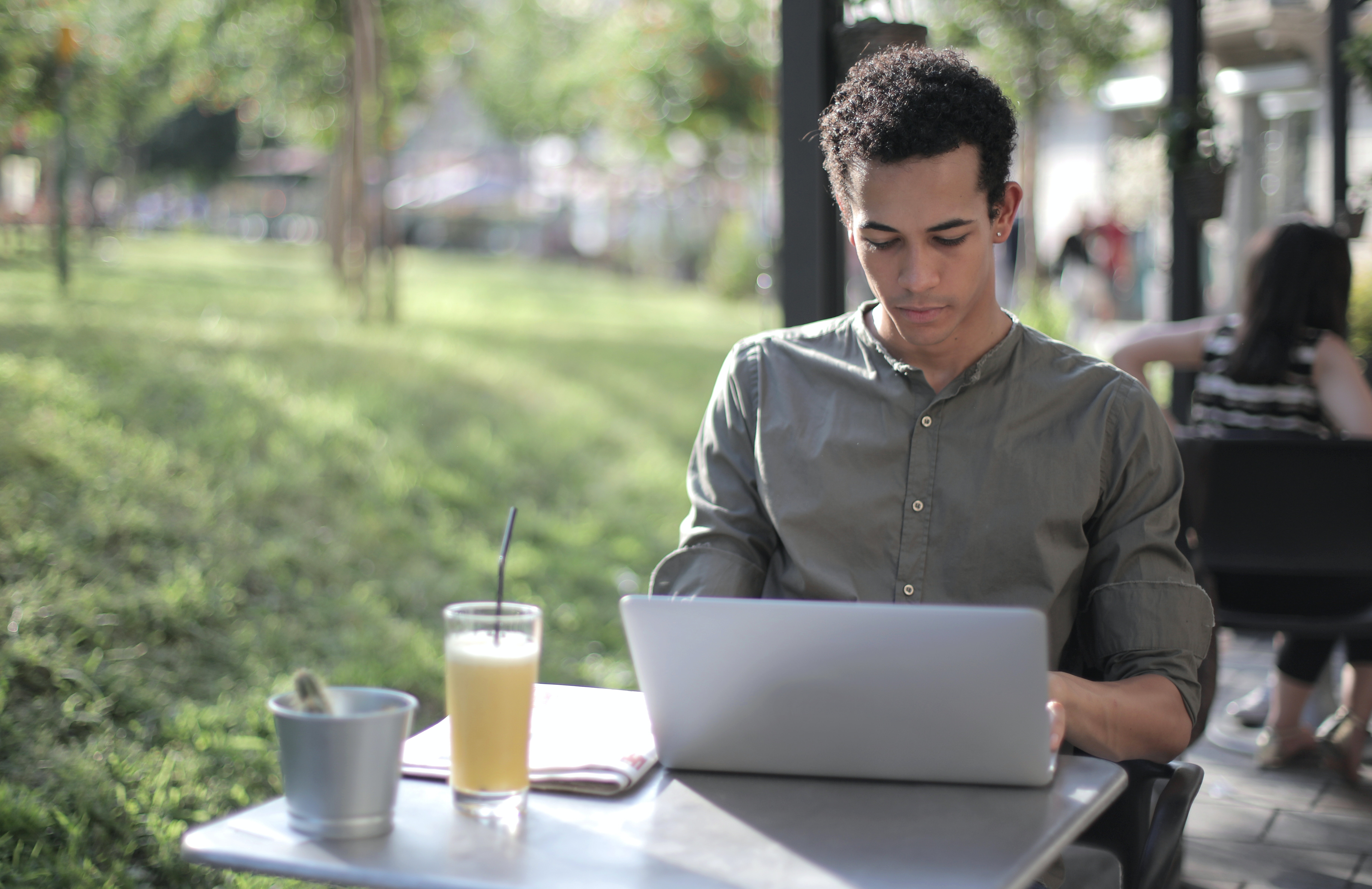 Local search results are search engine results tailored by region or location, based on the searcher's location or intent. Local results may include business ratings, reviews, maps, and driving directions.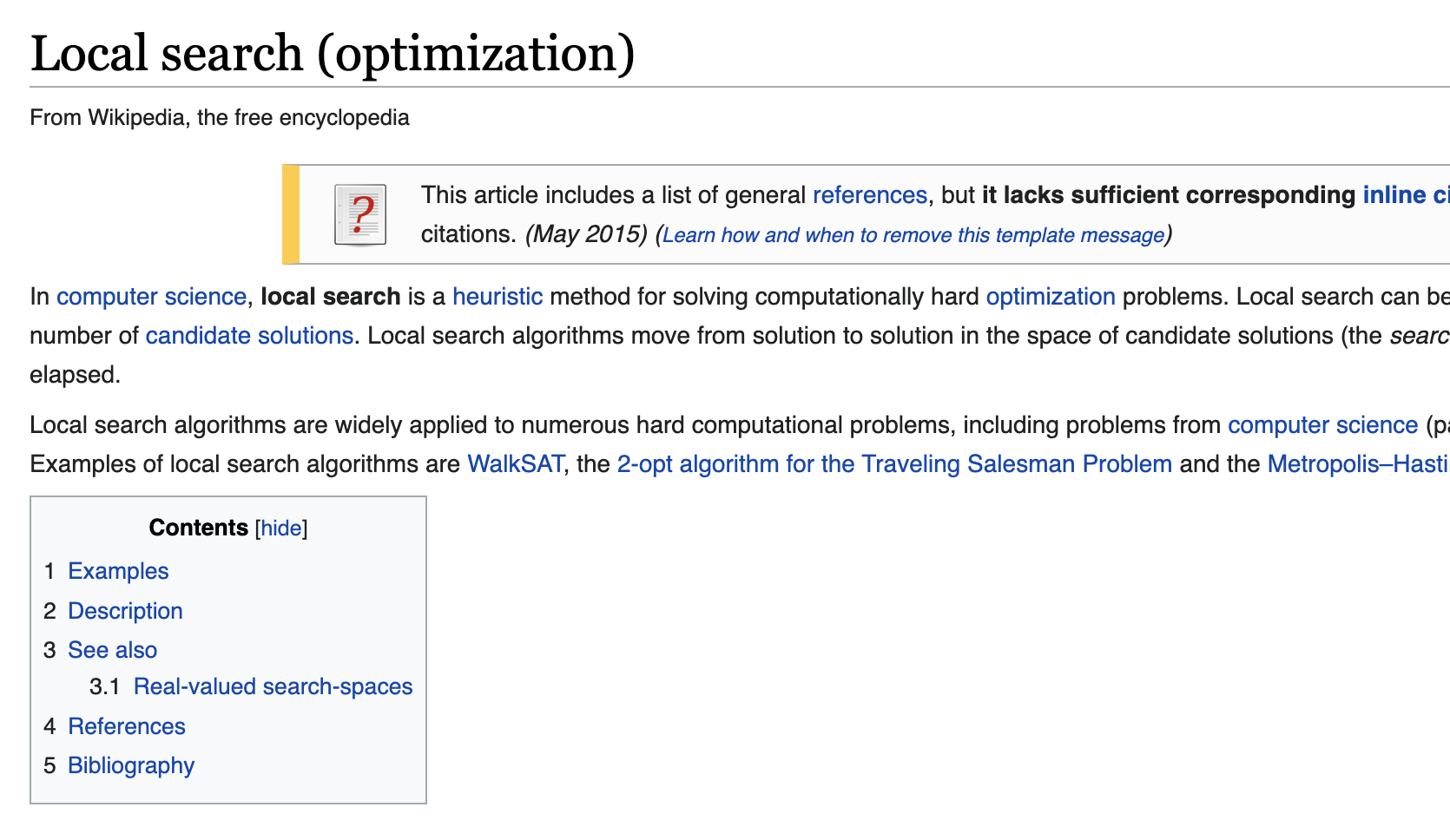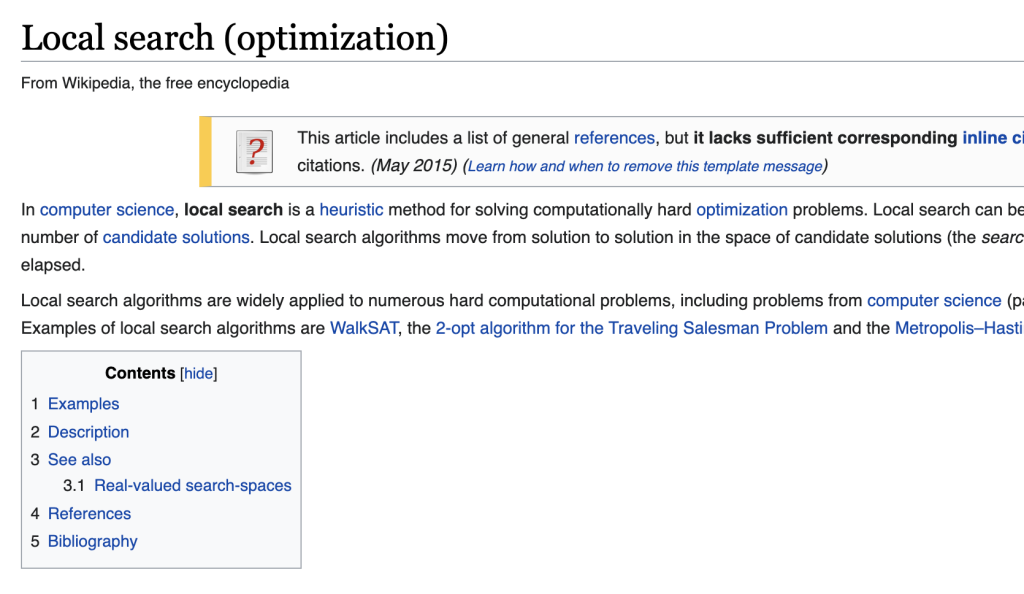 Examples of searches include "New York hotels", "Beijing restaurants", and "Bucharest car rental". Local searches exhibit explicit or implicit local intent.
A search that includes a location modifier, such as "Bellevue, WA" or "14th arrondissement", is an explicit local search.
Local search
Local serps, also referred to as local SEO, is the process of improving a company's online visibility so that it appears higher on search engine results pages (SERPs) for geographically relevant queries.
It is an important component of search engine optimization (SEO) for companies that cater to a particular geographic area, like a city or a region.
Businesses can improve their visibility in search results and increase foot traffic to their physical locations by focusing on local customers.
Enhancing a company's Google My Business (GMB) listing visibility is one of the main objectives of local search. With Google's free GMB platform, businesses can manage their online presence across Google, such as on Search and Maps.
Businesses can increase their visibility in local results and draw in more clients by validating and improving their GMB listing.
This entails giving precise contact information for the company, such as the name, address, and phone number, as well as uploading images and writing posts that highlight the company's goods or services.
Building local citations is a key component of local search.
Local citations are references to a company's name, address, and phone number (NAP) on other websites, like online directories, business listings, and websites for local news.
In addition to helping a business rank higher in local search results, these citations assist search engines in confirming the veracity of a business's information.
Businesses can boost their local search ranking by producing local content and acquiring backlinks from regional websites in addition to optimizing GMB and establishing local citations.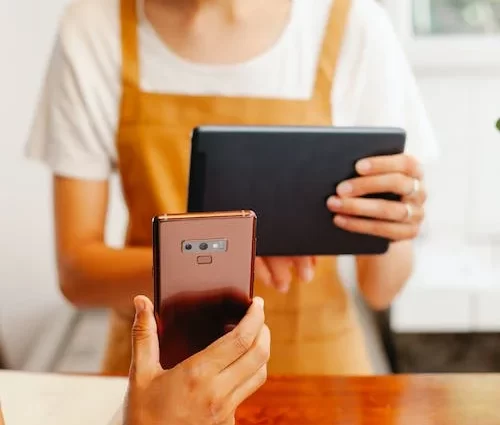 Local content is defined as information that is pertinent to the particular region in which a business operates.
For instance, a New York City restaurant might write about the best regional dishes or the development of the city's culinary scene.
Businesses can draw customers who are looking for local information by producing local content. Businesses can rank higher in local search results by acquiring backlinks from regional websites, such as regional news websites or neighborhood blogs.
Finally, it's crucial to keep track of how well your website performs in local searches using software like Google Analytics and Google Search Console.
These tools can give you useful information about how and what keywords customers are using to find your company online. Your local search strategy can then be optimized using this information, which will also increase the visibility of your website in search results.
In conclusion, local search is an essential component of SEO for companies that serve a particular region.
By optimizing a business's GMB listing, building local citations, making local content, and building backlinks from local websites, businesses can increase their visibility in local search results and drive more foot traffic to their brick-and-mortar locations.
The business will also benefit from keeping an eye on how well the website does in local serp and using what they learn to improve their strategy.
Are you looking for a way to streamline your SEO process and improve your online visibility?
Meet Marius Dosinescu, the founder of Aysa.ai, an all-in-one SEO automation software designed specifically for ecommerce businesses.
Marius, an experienced SEO professional, saw the need for a better and cheaper way to manage SEO and made Aysa.ai to meet that need.
Aysa.ai makes SEO easier by giving you a variety of tools for keyword research, page optimization, and managing projects.
With Aysa.ai, businesses can create and manage multiple SEO projects, set specific goals, and track progress all on one platform.
Don't let SEO management hold you back from achieving your business goals.
Try Aysa.ai today and experience the benefits of a streamlined SEO process. Sign up for a free trial and see the results for yourself.
Maximizing Your Local Business's Online Visibility: A Guide to Developing a Strong Local Search Marketing Strategy
As a local business, it's crucial to have a strong online presence to attract customers in your area. One way to achieve this is through a comprehensive local search marketing strategy.
This strategy should include utilizing the local pack, improving your organic search results, implementing a local SEO strategy, managing your local listings, creating a complete and accurate Google Business Profile, and understanding the local search ranking factors.
One important aspect of a local search marketing strategy is customer reviews. Positive reviews on sites like Google, Yelp, and Facebook can greatly impact your local search ranking and overall online reputation.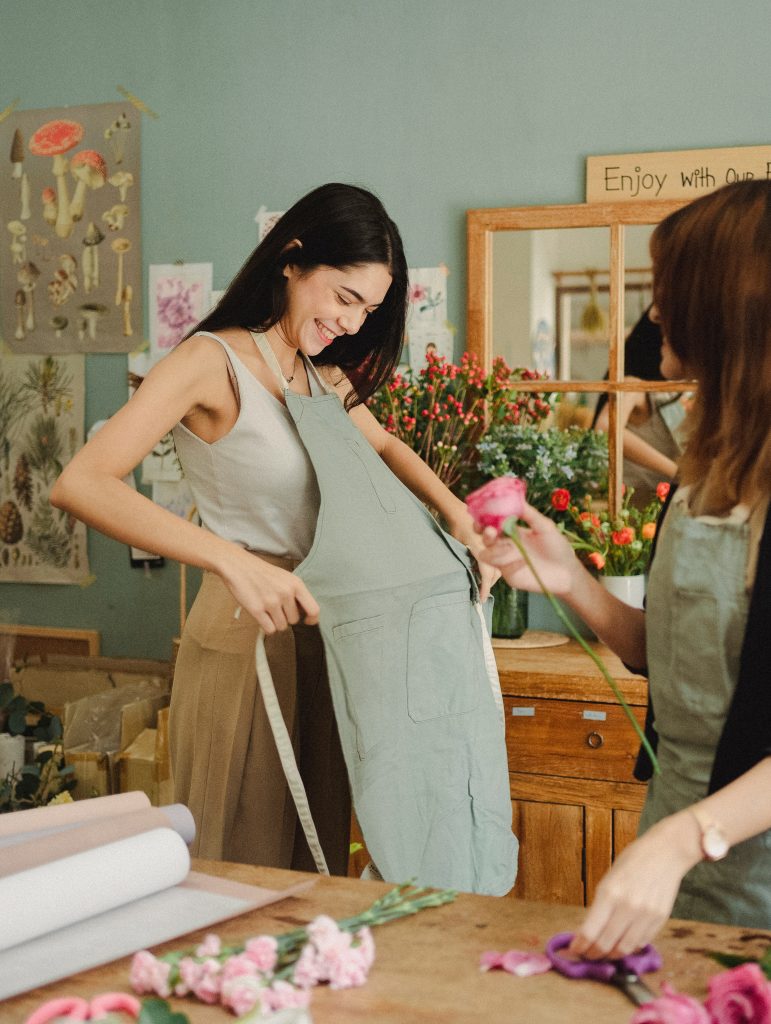 Encourage satisfied customers to leave reviews on these platforms to boost your visibility in local search results.
Another key component of a local search marketing strategy is utilizing social media. Platforms like Facebook, Instagram, and Twitter can be used to connect with potential customers and promote your business.
Additionally, make sure to link your social media accounts to your Google Business Profile and website to increase your visibility in local search results.
Finally, don't forget the power of Google Maps. By claiming and verifying your business on Google Maps, you'll be able to appear in Google Maps search results and provide customers with important information like your business hours, phone number, and address.
By implementing these elements, you will create a solid local search marketing strategy that will help increase your visibility and attract more customers to your local business.