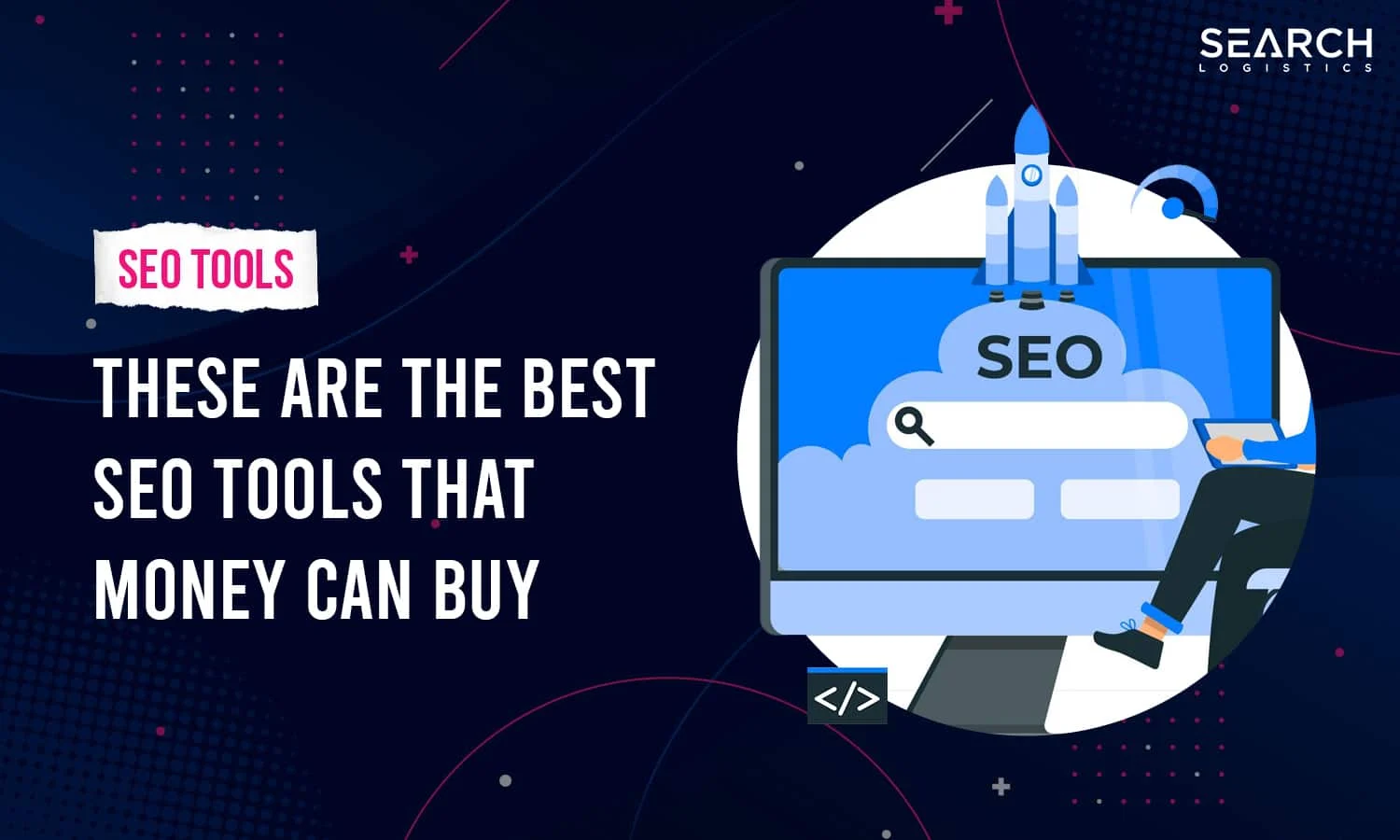 What are the best package plans for SEO? In today's highly competitive digital world, having a strong online presence is critical for the success of any business. SEO is one of the most effective strategies for increasing your online visibility and driving more traffic to your website. 
However, implementing an effective SEO strategy necessitates the use of the appropriate tools. With so many SEO tools on the market, it can be difficult to choose the best package plan for your company. 
This article will walk you through the best SEO tool package plans.