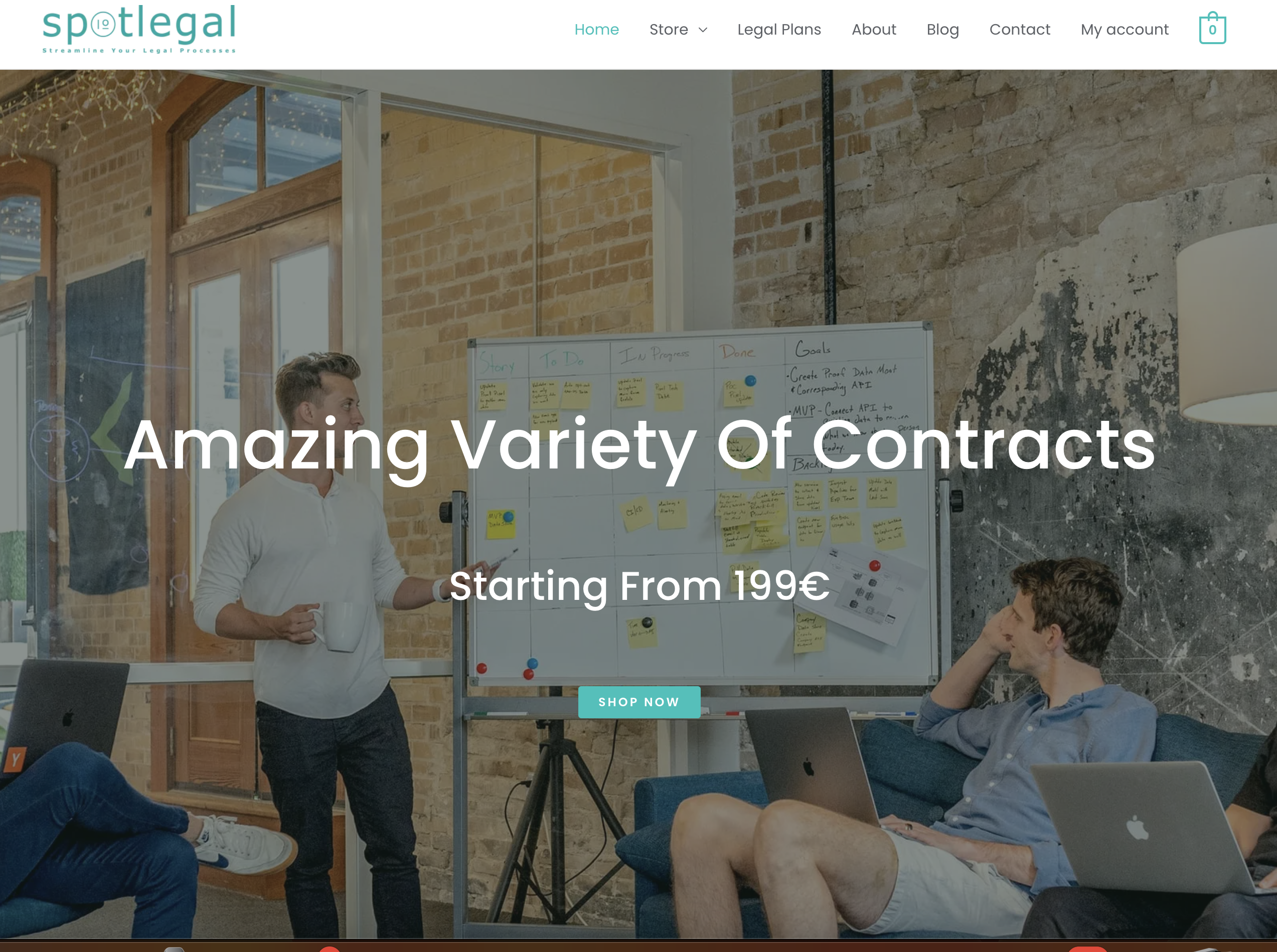 The digital universe has a new rising star in the world of legal services – SpotLegal.io, an online platform designed with the goal of empowering technology and online entrepreneurs by offering tailor-made legal services. The platform, a family-owned venture, is the newest addition to the client roster of Aysa.ai, SEO automation software provider.
SpotLegal.io's Journey and Vision
Launched by Olivia Iordanescu, a seasoned attorney-at-law with over 15 years of experience in leading strategic investment projects and corporate portfolios, SpotLegal.io has become a go-to platform for online entrepreneurs seeking high-quality legal advice. Olivia's forte lies in Digital & Technology Law and she has aided numerous 8+ figure high-performing multi-preneurs in streamlining their legal processes, monetizing their legal assets, overcoming regulatory hurdles, and more.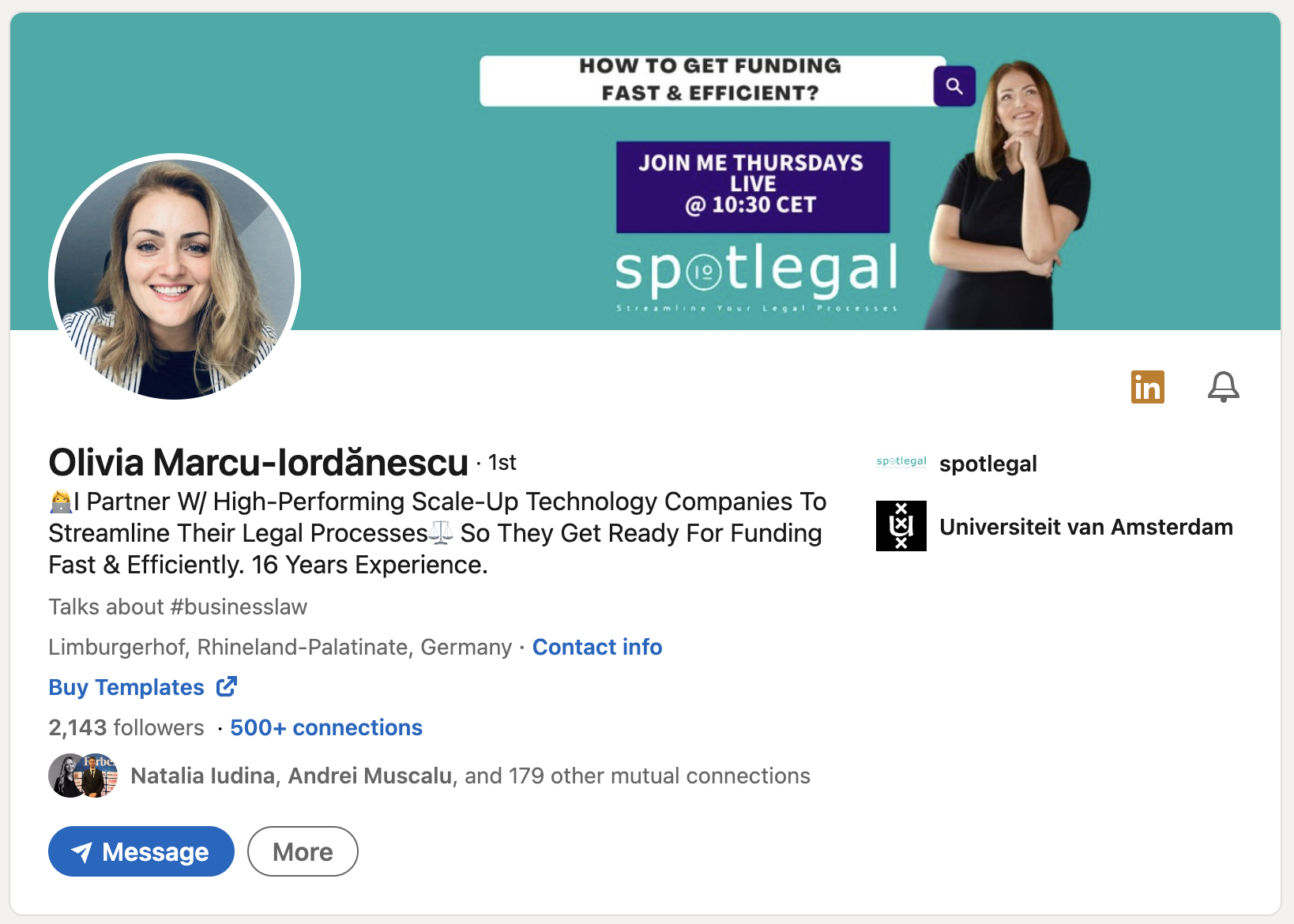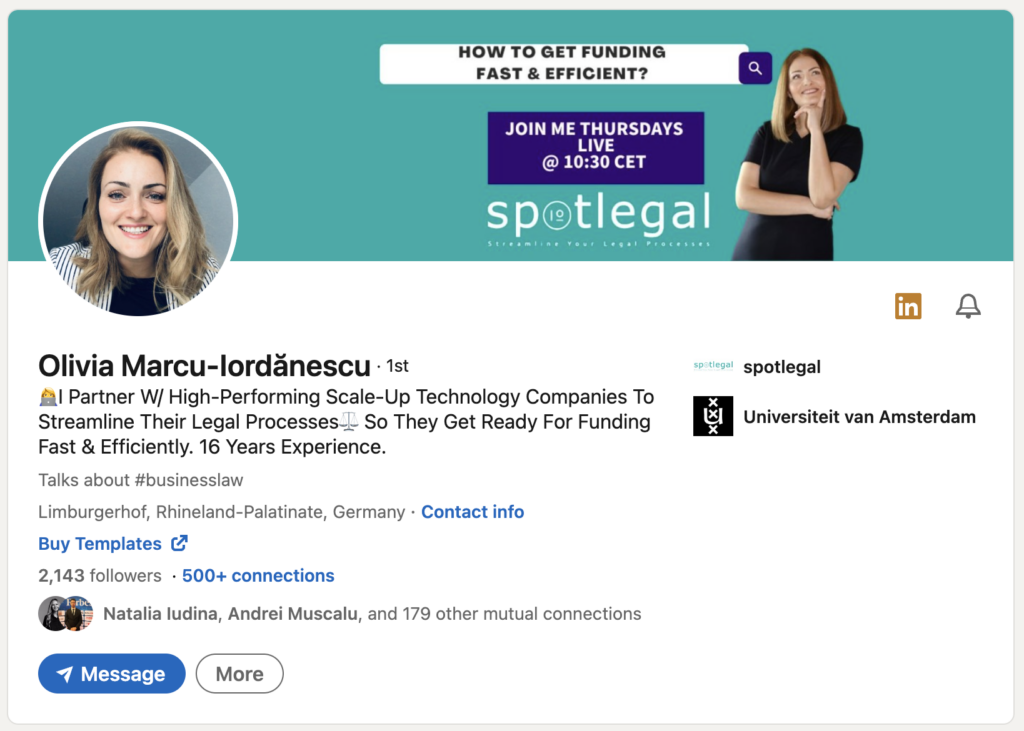 With SpotLegal.io, Olivia brings her wealth of expertise to a wider audience, enabling entrepreneurs to effectively manage their legal requirements, securing funding, and successfully achieve their business projects or KPIs. The platform's key value propositions lie in its integrity, work ethic, and impeccable client care.
The SpotLegal.io and Aysa.ai Collaboration
SpotLegal.io has recently partnered with Aysa.ai, leveraging the latter's innovative SEO automation software to enhance its digital presence and reach. SpotLegal.io is not only utilizing Aysa.ai's software but has also requested its managed SEO services, a strategic move set to optimize the platform's online visibility and lead generation.
This partnership marks an important milestone in SpotLegal.io's journey as it aims to reach and assist a broader base of entrepreneurs, helping them streamline their legal processes and secure substantial funding for their projects. The superior SEO services offered by Aysa.ai are expected to significantly aid SpotLegal.io in achieving its mission.
In an online business world brimming with legal complexities, SpotLegal.io has emerged as a valuable resource for entrepreneurs, making legal processes smoother and less daunting. As they step into the future armed with Aysa.ai's powerful SEO automation software, SpotLegal.io is poised to transform the way online entrepreneurs navigate the legalities of their businesses.
Aysa.ai's sophisticated software, coupled with SpotLegal.io's industry-leading legal advice, presents a potent combination for tech and online entrepreneurs. The path ahead looks promising, as SpotLegal.io continues to nurture the creativity, growth, and collaboration of online entrepreneurs, backed by an enhanced and efficient digital presence through Aysa.ai.
Checkout the amazing content they provide: