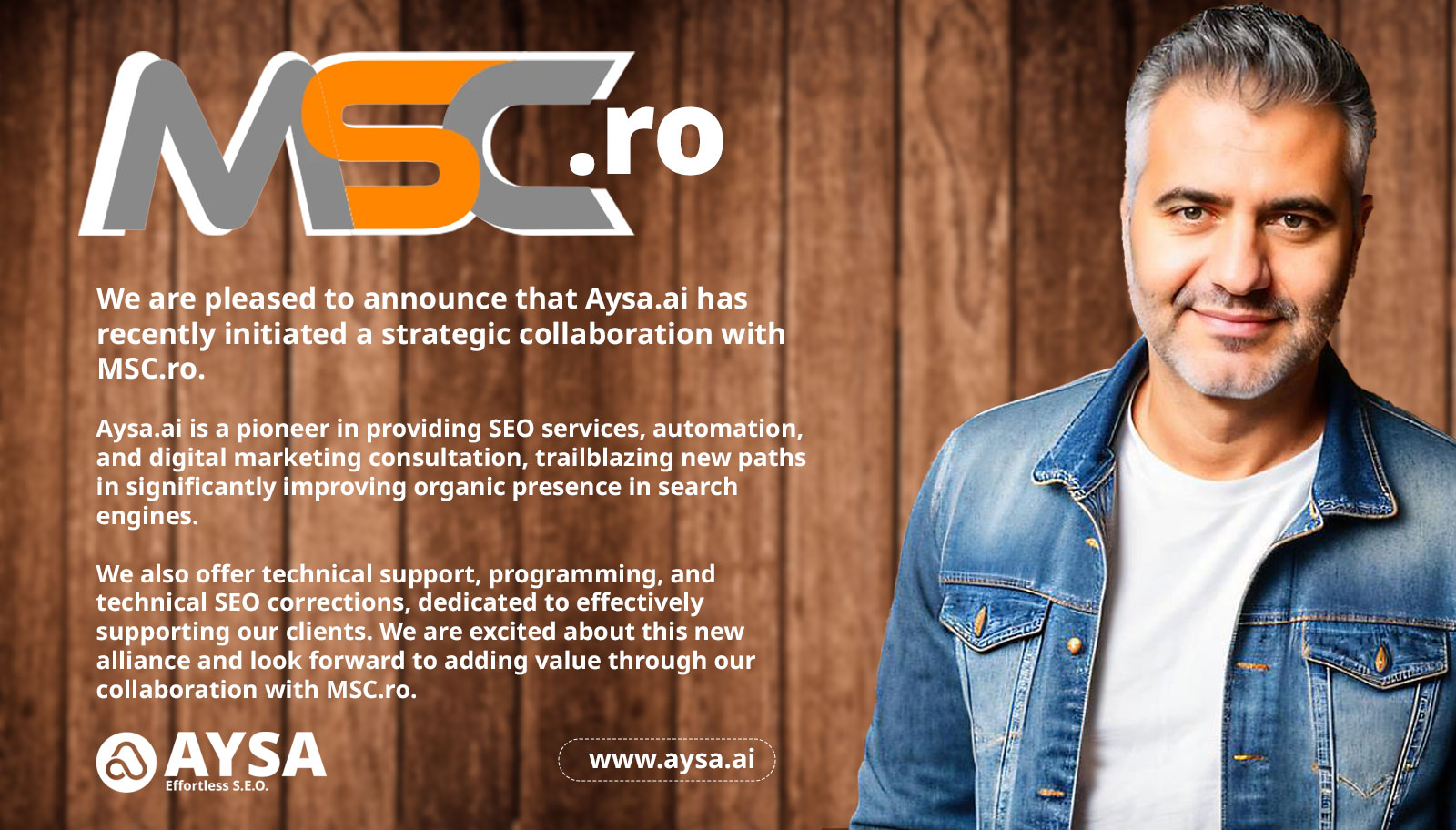 We're excited to announce that Aysa.ai, a leading AI platform known for harnessing data and automating processes to deliver exceptional SEO content, has entered a strategic partnership with MSC.ro, a respected company operating in the construction industry.
MSC.ro: A Force in the Construction Sector
Established in 2015, MSC.ro has proven its worth in the industry, delivering comprehensive solutions for a variety of activities in the civil, industrial, and agricultural construction fields. On top of this, MSC.ro has been instrumental in providing consultancy in the field of company technology, continually adapting and evolving to meet the rapidly changing demands of the market.
MSC.ro has marked its presence in the construction realm by developing an ultra-efficient multipurpose machine (pump), and by making significant strides in the development of innovative systems in the field of energy efficiency of buildings. By setting new standards of efficiency and quality, MSC.ro symbolizes the future of the construction sector.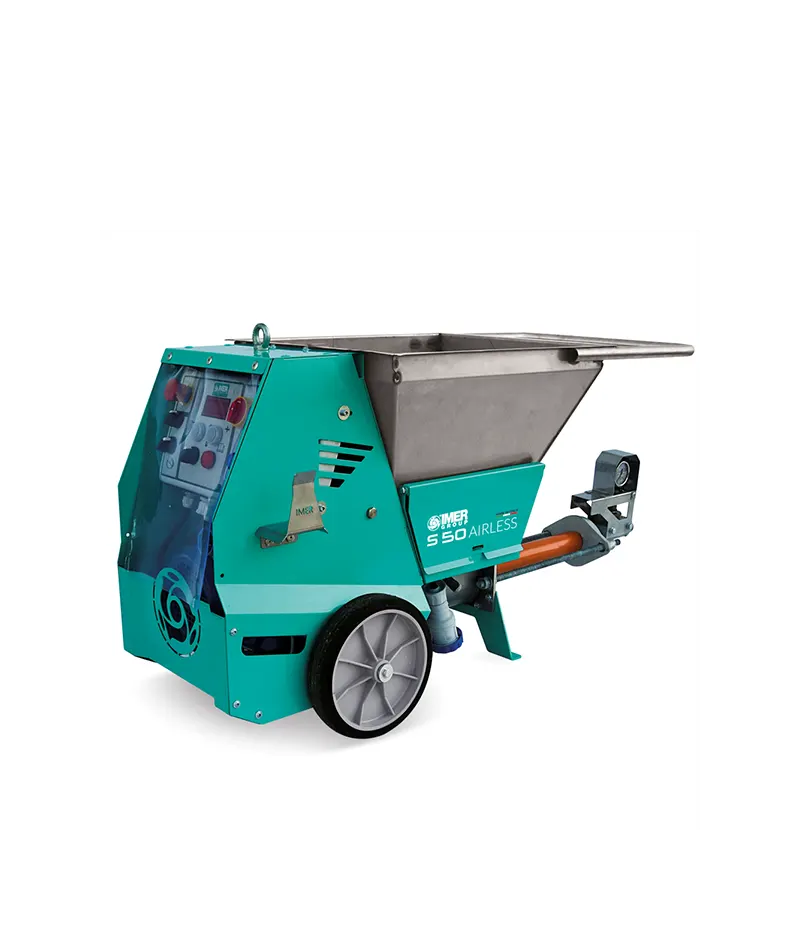 Extensive Product Lineup: Catering to Every Construction Need
Their product offerings encompass a diverse range including pumps for plastering, painting, hydro insulation, airless epoxy-polyurea-polyurethane, decorative plastering, semi-dry screed, light cellular concrete, road marking, and more. They also provide accessories for airless pumps and plastering machines, torcreting machines, special mortars, foundation systems, paving systems, formwork systems, and much more.
Aysa.ai: Revolutionizing SEO with AI
On the other side of this partnership, Aysa.ai stands as a game-changer in the digital marketing landscape with its cutting-edge approach to SEO. Our platform leverages machine learning and AI to reduce the time required for SEO tasks by up to 60%, enabling users to focus on crafting user-centered content – an integral component of an effective SEO strategy.
The Impact: Transforming Digital Presence in Construction
By leveraging Aysa.ai's SEO automation, MSC.ro can not only strengthen its foothold in the market but also expand its reach to a wider audience, solidifying its online presence. Through our partnership, Aysa.ai's advanced automated SEO technology will support MSC.ro in refining their digital marketing efforts, offering them the tools and insights necessary to fuel their growth in the digital realm.
The Future: Setting New Standards in SEO and Construction
In essence, the collaboration between Aysa.ai and MSC.ro marries advanced technology with industry expertise. By blending Aysa.ai's state-of-the-art automated SEO with MSC.ro's comprehensive construction solutions, we are excited about establishing new benchmarks for digital marketing within the construction industry.
We are eager to explore the advancements and innovations this collaboration will bring to both the SEO and construction sectors.
Go deeper, discover their products:
Leasing operational pentru utilaje si masini industriale in constructii