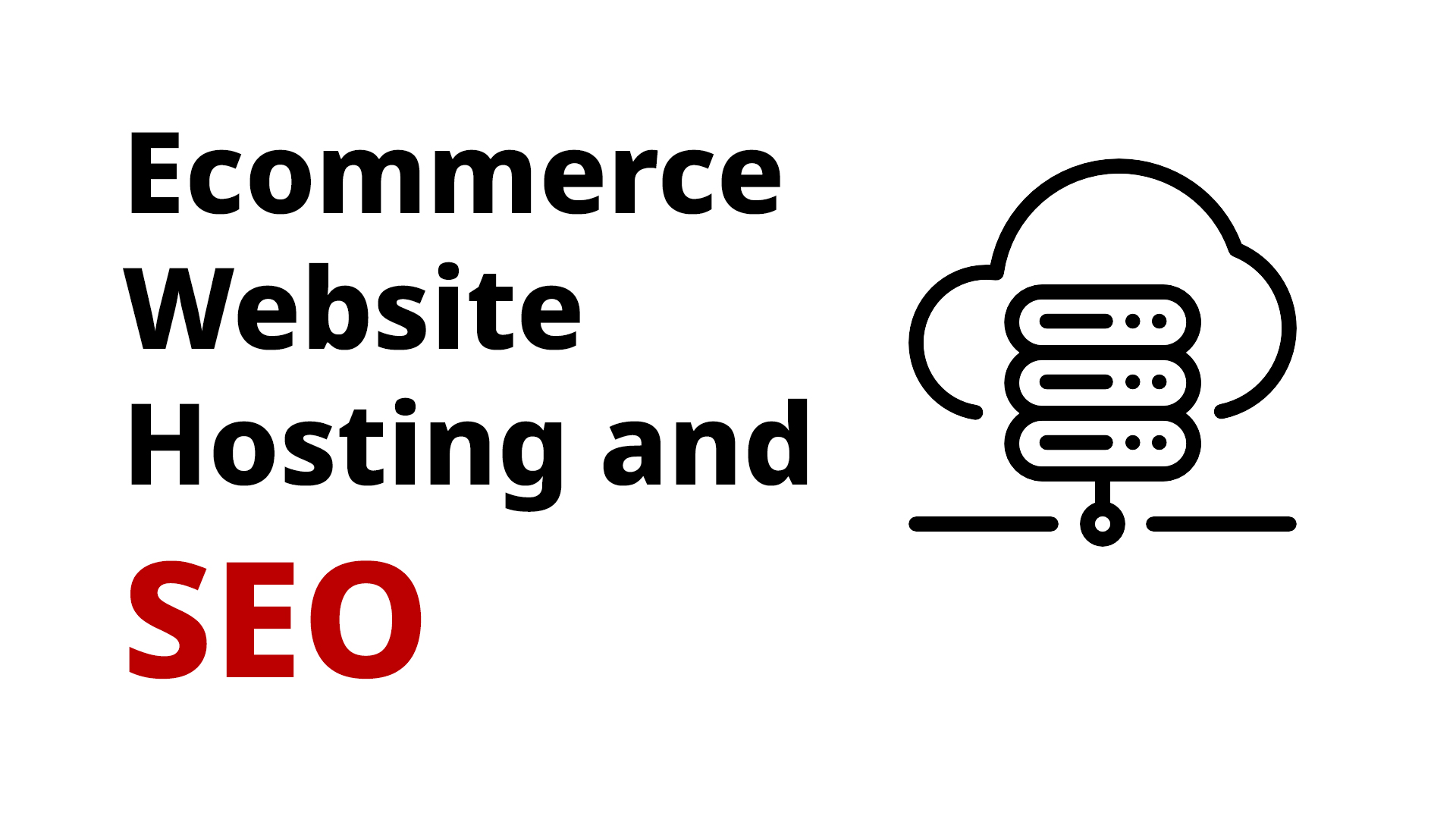 Why is ecommerce website hosting important for SEO? If you run an online business, the performance of your website will determine whether or not your brand is successful. Search engine optimization (SEO) is one of the most crucial elements for bringing customers and revenue to your website. This process entails improving the content and architecture of your website in order to improve its position in search engine result pages (SERPs) and draw in more organic traffic.
However, when it comes to hosting an e-commerce website, SEO is not the only thing to take into account. The effectiveness and SEO of your site can be greatly influenced by the hosting company you choose.
The Importance of Ecommerce Website Hosting
The servers that store the files for your website and make them accessible to users online are referred to as your e-commerce website hosting. A good hosting company ought to provide quick load times, high uptime, and trustworthy security measures. These elements are crucial for making sure that visitors can access your site at all times and that it loads quickly, which can help your SEO.
Does changing domain host affect SEO?
Changes to a website's IP address and DNS settings may result from changing the domain host, which may have an impact on SEO. However, how the transition is handled will determine how it affects SEO.There should be little effect on SEO if the transition is handled properly. This entails properly establishing redirects from the old domain to the new domain, updating any intrasite links, and notifying search engines of the change. These actions will make it easier for search engines to recognize that a website has moved and should preserve its rankings and indexed pages. 
Improper handling of the transition when changing the domain host can result in broken links, decreased traffic, and loss of rankings. This is because search engines may have difficulty re-crawling the site. Furthermore, DNS setting errors can impact the functionality of email and other services.
To avoid negative impacts on SEO, it is essential to exercise caution and take all necessary precautions when changing the domain host.
Which Hosting is Better for SEO?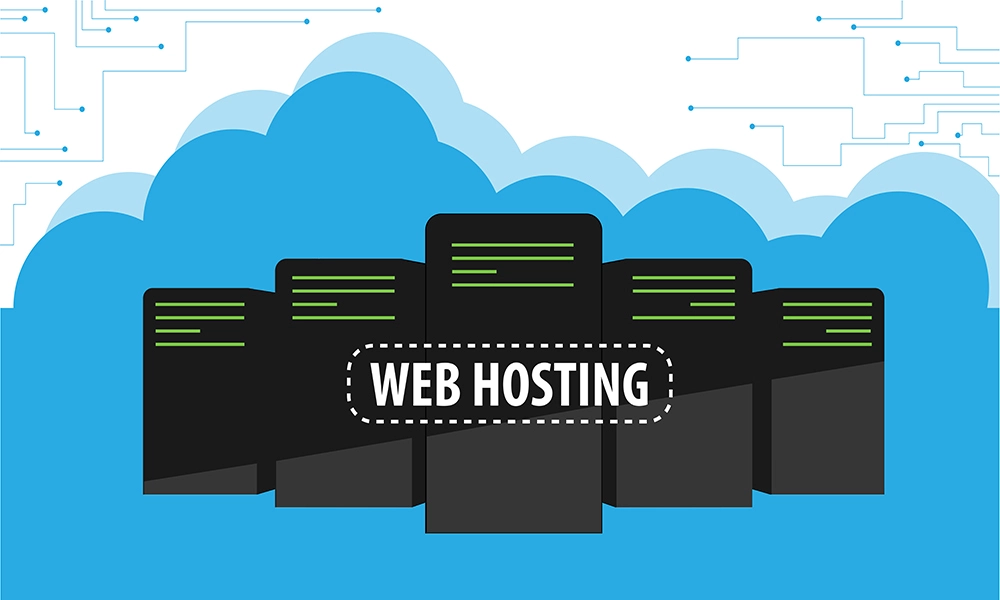 There isn't a one-size-fits-all option for hosting an e-commerce website. However, companies like Cloudways, Kinsta, and SiteGround are some of the top choices for SEO. These service providers are well-known for their quick load times, high uptime rates, and trustworthy security features.But how can you tell which hosting company will work best for your e-commerce venture? Here's where AYSA.AI comes into play.
A successful businessman with more than 23 years of experience in ecommerce and SEO, Marius Dosinescu founded AYSA.AI, a software program that automates SEO for the ecommerce sector. The platform includes mobile optimization among its many features for helping you SEO-optimize your website.
Hosting Recommendations
Additionally, AYSA.AI provides hosting suggestions based on your unique requirements and objectives. The platform can assist you in choosing the best hosting company for your e-commerce business, whether you require a basic shared hosting plan or a more potent VPS.
Conclusion
In conclusion, AYSA.AI is the best option for SEO and for ecommerce website hosting. This platform can assist you in optimizing your site for the best search results, including mobile optimization and selecting the best hosting company for your company, thanks to the variety of features it offers and the knowledgeable team behind it.
For related reading on this topic: