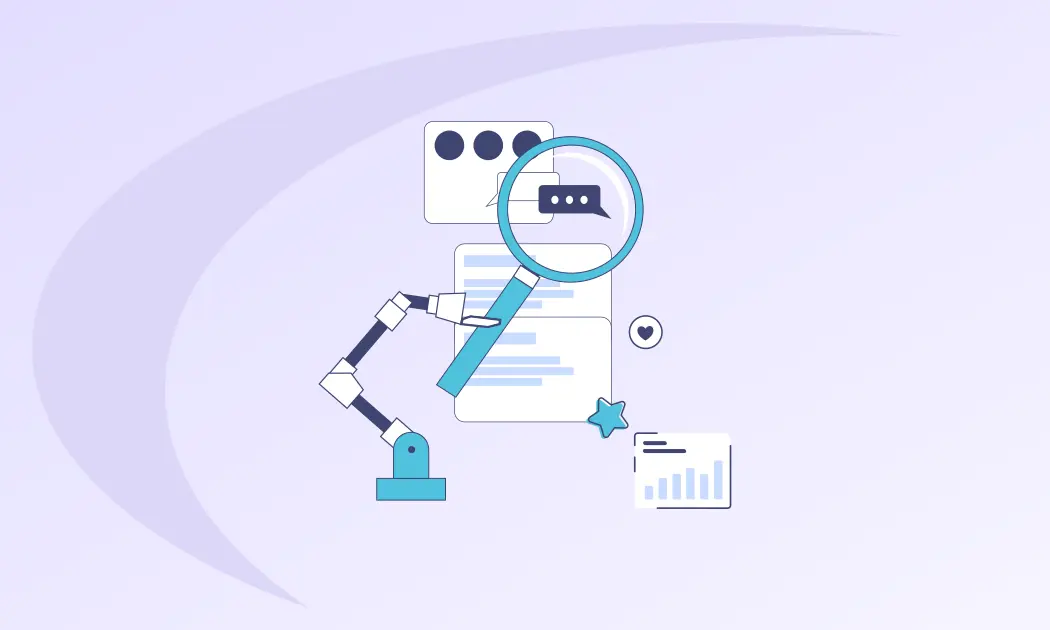 As an SEO expert, I am frequently asked about the best online SEO testing tool.With so many options available, it can be difficult to select the best one. 
AYSA.AI, on the other hand, is the best SEO automation software for the e-commerce industry, based on extensive research and testing.
What is SEO Testing?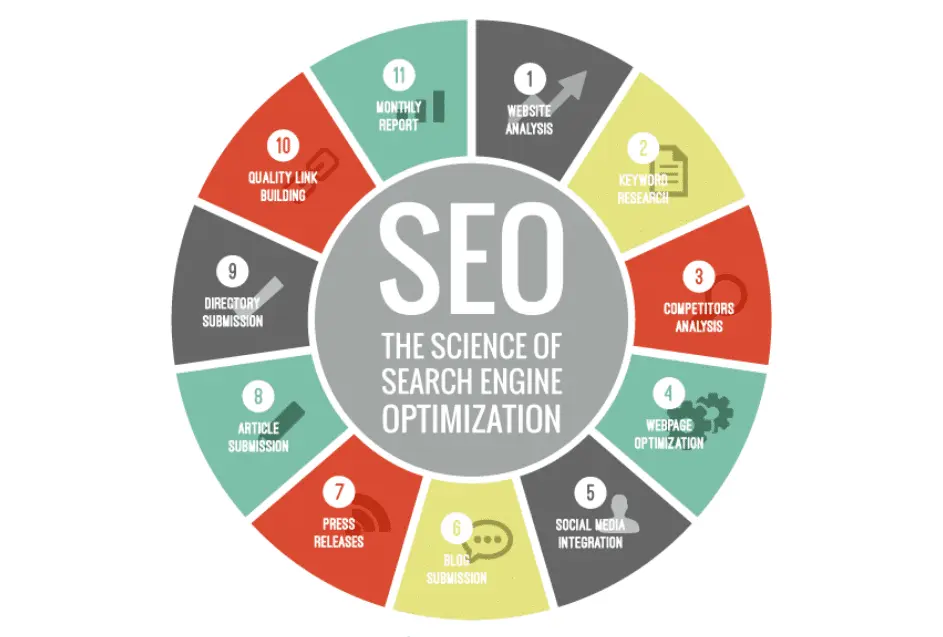 In essence, SEO Testing refers to the practice of evaluating the influence that modifications made to a website or web page have on its performance. This kind of testing plays a crucial role in the initial stages of your SEO journey, as illustrated in the infographic above. The evaluation specifically relates to the amount of organic search engine traffic generated.
When conducting SEO testing, analysts examine various metrics such as impressions, positioning, and click-through rates to gain a comprehensive view of a website or web page's overall SEO health. This type of testing can evaluate different aspects of a website in multiple ways. For example, analysts can perform SEO testing on individual pages or sections of a site, two entirely different sets of pages, a continuously monitored group of pages, and more.
Why AYSA.AI is the Best Online Tool for SEO Testing?
AYSA.AI is an all-in-one SEO automation software designed specifically for e-commerce businesses. It is a one-stop solution for everything from keyword research to content optimization and link building.
The software analyzes your website's data using machine learning algorithms to provide you with actionable insights that can help improve your website's search engine ranking. It also provides real-time alerts, allowing you to stay ahead of the competition and make necessary changes to your website.
Features of AYSA.AI
AYSA.AI provides a robust keyword research tool to help you find the best keywords for your website. It provides keyword suggestions, search volume, and competition level, which can assist you in developing a targeted SEO strategy.
AYSA.AI helps you optimize your website's content by analyzing your pages and providing suggestions for improvement. It detects and recommends fixes for issues such as duplicate content, missing meta tags, and broken links.
AYSA.AI helps you build high-quality backlinks by providing you with a list of websites that are relevant to your niche. It also offers outreach templates and tracking tools to help you manage your link-building campaigns.
AYSA.AI allows you to monitor your competitors' websites and analyze their SEO strategies. You can track their rankings, backlinks, and content and use this information to improve your own SEO strategy.
AYSA.AI offers customizable reports that allow you to track your website's progress and measure the effectiveness of your SEO strategy.
Conclusion
In conclusion, if you are an ecommerce business looking for the best online tool for SEO testing, I highly recommend AYSA.AI. Its comprehensive features and machine learning algorithms make it the perfect tool for ecommerce businesses looking to improve their search engine ranking. 
So, which is the best online tool for SEO testing? The answer is AYSA.AI!
To find out more about a topic related to this subject: