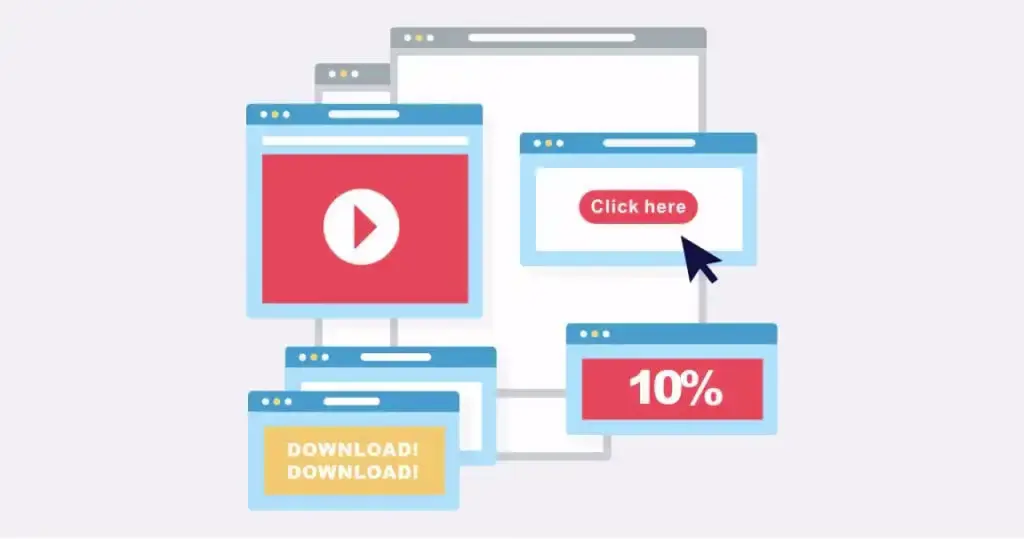 How are ecommerce website domains and SEO related? As the proprietor of an online store, you are aware of the importance of increasing website traffic to your venture. To achieve this objective, it is essential to properly set up and optimize your website for search engines, which is a crucial component of SEO or search engine optimization. Website redirects are an essential part of this.
Why Website Redirects are Important for Ecommerce SEO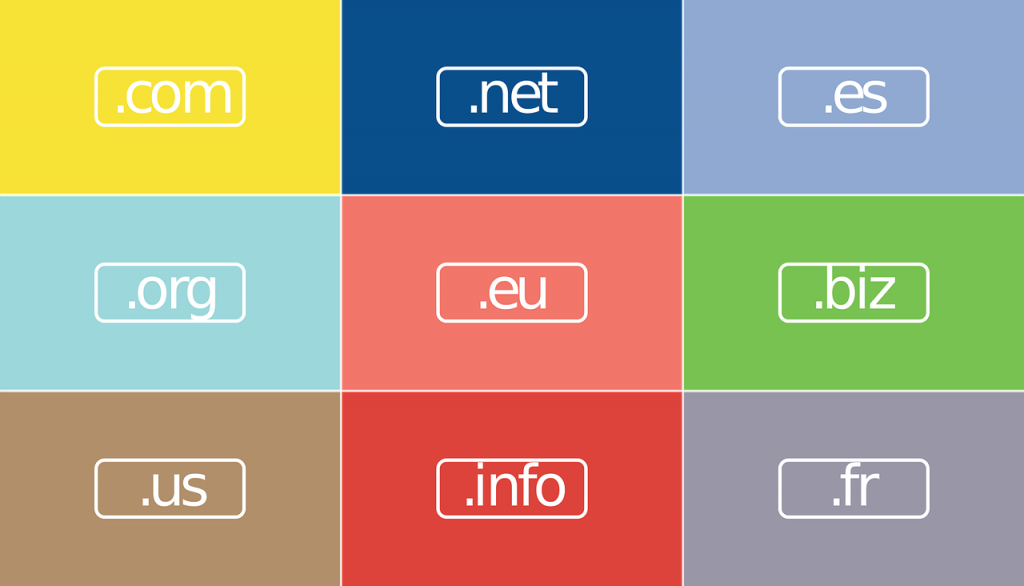 Website redirects ensure that site visitors are led to the right page, even if the URL has changed. Due to the frequent updating and changing of product pages and categories, this is particularly crucial for e-commerce websites. Visitors might end up on a "404 not found" page without the proper redirects, which could hurt your search engine ranking.
Google and other search engines consider the number of visitors to a website among many variables while determining search engine rankings. A "404 not found" page will probably cause visitors to leave your website quickly, which can harm your search engine ranking.
Tips and Best Practices for Optimizing Website Redirects
Search engines are informed by these permanent redirects that a URL has permanently moved to a new location. This is the most effective method for redirecting permanently moved or deleted pages.
A 302 redirect is a brief redirect that informs search engines that a URL has been temporarily moved. The most effective option for rerouting pages that will be returning soon is this.
Use consistent URL structures:
It's critical to use consistent URL structures for your pages if you want search engines to properly index your website. This includes capitalizing words consistently and substituting hyphens for underscores.
It's crucial to keep an eye on your redirects to make sure they're functioning properly. To accomplish this, we ensure that we direct visitors to the correct page and check for any broken links.
AYSA.AI as the Best Choice for Website Domains and SEO
AYSA.AI is an SEO automation software for ecommerce industry as the best choice for website domains and SEO. The software can help you optimize your website redirects in several ways:
AYSA.AI can automatically detect any changes in a URL and apply the necessary redirect, ensuring that users always land on the correct page.

The software scans your website for broken links and sets up redirects to prevent visitors from being redirected to "404 not found" pages.
Consistent URL Structures:
AYSA.AI can assist you in making sure that your website uses consistent URL structures, which can aid search engines in properly indexing your pages.
The software is able to continuously check that your redirects are functioning properly and make any necessary adjustments.
Advanced Redirection Rules:
AYSA.AI can assist you in setting up advanced redirect rules for particular pages, such as rerouting all traffic from a particular referral source to a particular page.
AYSA.AI can assist you in optimizing your redirects by assessing how well your website performs in terms of redirects and offering suggestions for improvement. This will aid in raising the website's ranking and visibility.
With AYSAAI, managing all of your website's redirects will be simple, allowing you to concentrate on expanding your business.
Conclusion
As an ecommerce store owner, increase website traffic by optimizing for search engines. Website redirects are crucial to direct site visitors to the right page even if URLs change. Improper redirects may result in a "404 not found" page, harming your search engine ranking.
Best practices include using consistent URL structures and monitoring redirects. AYSA.AI, an SEO automation software for ecommerce, can optimize redirects through automatic redirection, broken link detection, and advanced redirection rules. The software can also assess your website's redirect performance and suggest improvements.
AYSA.AI makes redirect management simple, allowing you to focus on business expansion and increasing online presence.
If you want to delve into a similar subject further: