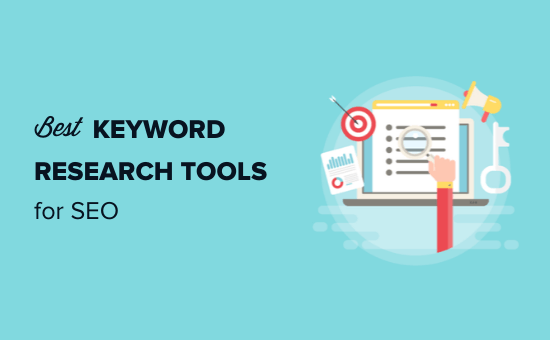 As an SEO expert, one of the most critical aspects of optimizing a website for search engines is discovering the right keywords. Keywords help search engines understand the content of your website, which can lead to higher rankings and more traffic.
However, finding the right keywords can be a challenging and time-consuming task, especially if you don't have the right tools. In this article, we'll take a look at some of the best keyword discovery tools you can use to improve your SEO strategy and optimize your website for search engines.
Best Keyword Research Tools
Google Keyword Planner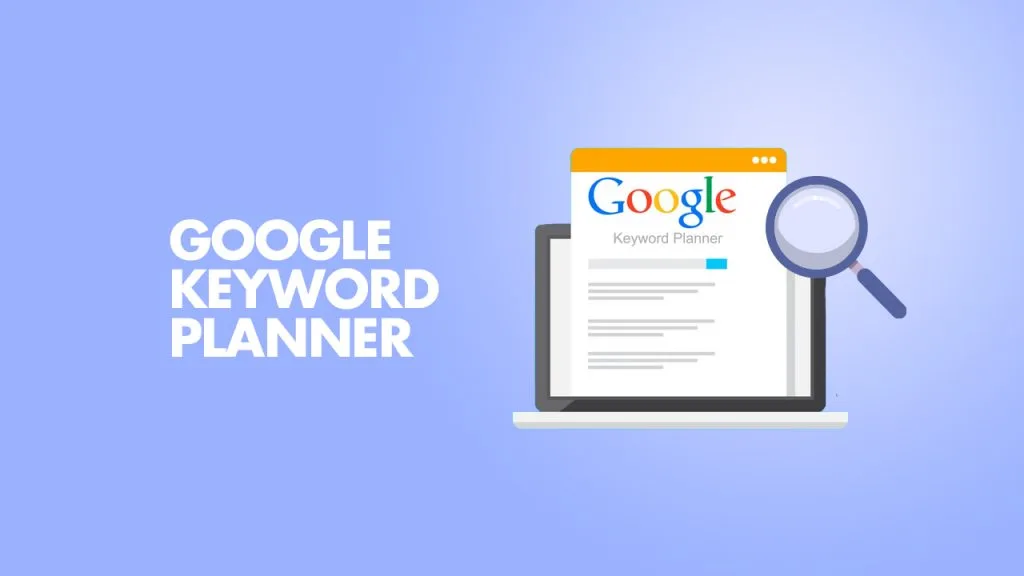 Google Keyword Planner is a free tool provided by Google that helps you discover keywords related to your industry or niche. This tool allows you to search for keywords based on their relevance, competition, and search volume. You can also see how much it would cost to run an ad for a specific keyword on Google Ads.
Google Keyword Planner is an excellent starting point for discovering new keywords, especially if you're just starting with SEO.
SEMrush
SEMrush is a paid SEO tool that provides a variety of features, including keyword research, competitor analysis, and backlink tracking. One of the main benefits of SEMrush is its ability to provide detailed information on keyword difficulty and competitiveness. This information can help you determine which keywords are worth targeting and which ones you should avoid.
SEMrush is a popular tool among SEO professionals and is widely used by businesses of all sizes.
Ahrefs
Ahrefs is another paid SEO tool that offers a range of features, including keyword research, site auditing, and competitor analysis. The comprehensive backlink analysis of the software can help you identify which websites are linking to your competitors and what types of content they are creating.
Ahrefs is also an excellent tool for keyword research, with a powerful keyword explorer that allows you to search for keywords by country, language, and search engine.
Moz Pro
Moz Pro is a suite of SEO tools that includes keyword research, site auditing, and link building. The software's keyword explorer provides detailed information on search volume, keyword difficulty, and organic click-through rate. Moz Pro also offers a feature called "Keyword Opportunity," which identifies high-value keywords that your competitors are ranking for but that you're not targeting.
Moz Pro is an excellent choice for businesses of all sizes, from small startups to large enterprises.
AYSA.AI
AYSA.AI is an SEO automation software designed specifically for the e-commerce industry. This powerful tool helps businesses optimize their product pages for search engines and drive more traffic to their online stores. AYSA.AI uses artificial intelligence to analyze your product pages and recommend keywords that are most relevant to your products.
This tool also provides valuable insights into your competitors' SEO strategies, helping you stay ahead of the competition.
Conclusion
In conclusion, discovering the right keywords is a critical component of any successful SEO strategy. There are many tools available to help you with keyword research, from free tools like Google Keyword Planner to powerful paid tools like Ahrefs and Moz Pro.
For e-commerce businesses, AYSA.AI is the best choice for discovering keywords that will help drive more traffic to your online store. By using these tools to discover the right keywords, you can improve your website's rankings, attract more visitors, and ultimately increase your revenue.
To find out more about a topic related to this subject: