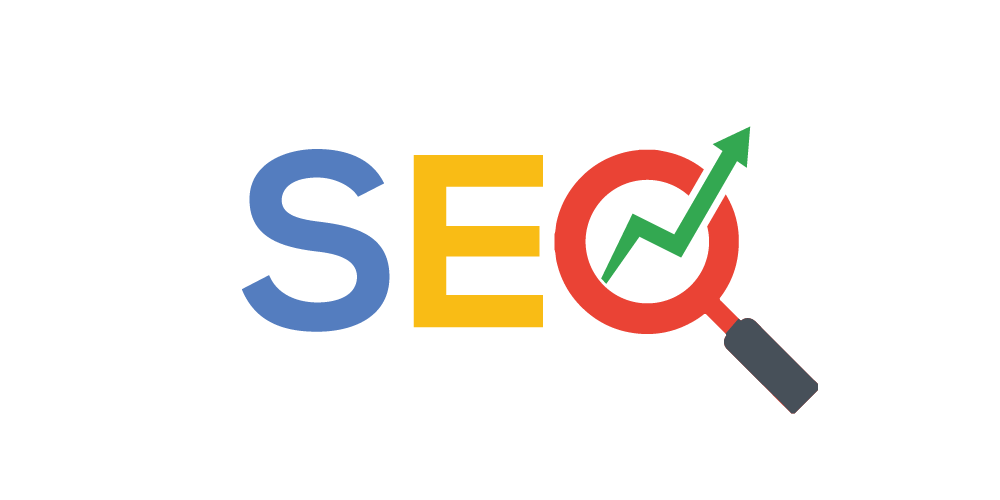 As an SEO expert, I am often asked what tools are the most effective for optimizing a website for Google search. With so many different tools available, it can be overwhelming to decide which ones to use.
In this article, I will share with you some of the best tools that can help improve your website's search engine rankings and increase organic traffic.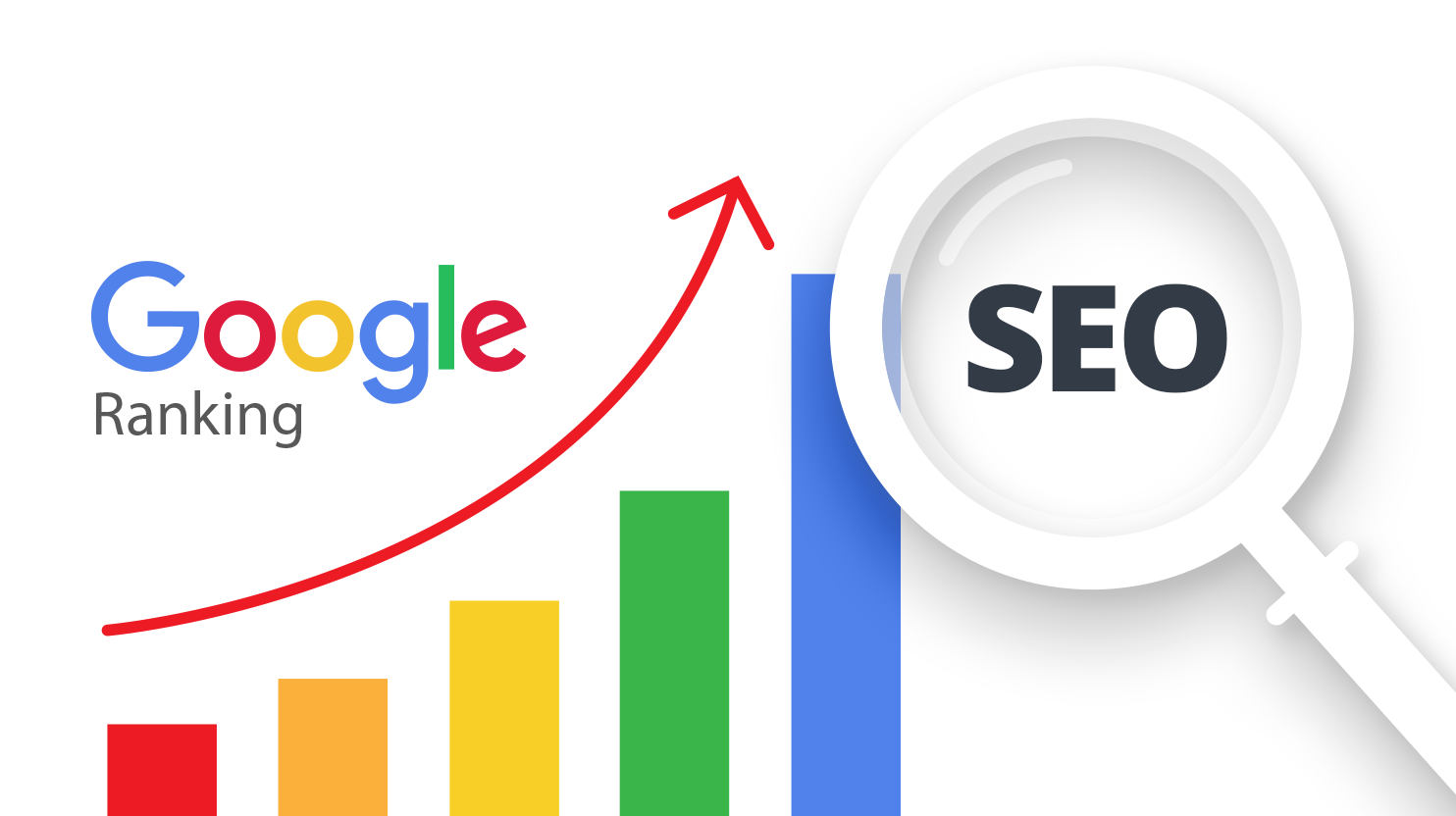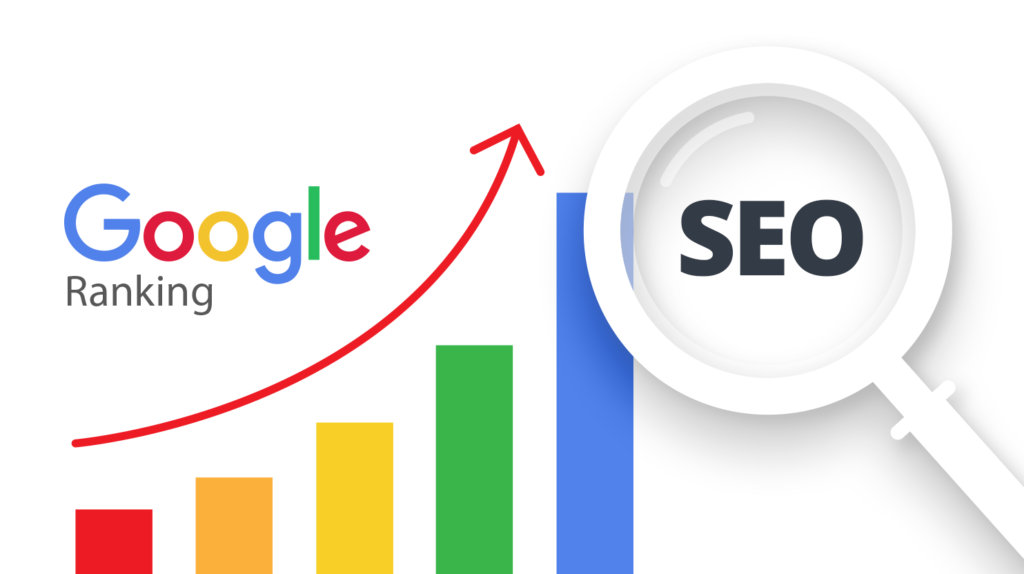 Keyword Research Tools
One of the most important aspects of SEO is keyword research. It helps you identify the keywords and phrases that people are using to search for products or services related to your business.
Some of the most effective tools for keyword research include:
A free tool that allows you to see how often certain keywords are searched for and how much competition there is for each keyword.
A paid tool that provides a comprehensive view of the keywords your competitors are ranking for, along with other important metrics such as search volume and CPC.
On-Page Optimization Tools
On-page optimization refers to the process of optimizing individual web pages to improve their search engine rankings and drive more traffic.
Here are some of the best on-page optimization tools:
A plugin for WordPress that helps optimize content for target keywords, provides a readability score, and generates meta descriptions and titles.
An SEO automation software for the e-commerce industry that helps optimize product pages for relevant keywords, identifies duplicate content, and improves page load speed.
Backlink Analysis Tools
Backlinks are a critical ranking factor for Google. They are links from other websites to your site and indicate that other websites view your content as valuable.
Here are some of the best backlink analysis tools:
A paid tool that allows you to analyze your backlink profile, identify broken links, and track your competitors' backlinks.
A paid tool that provides detailed backlink analysis and identifies new opportunities to build links to your site.
Technical SEO Tools
Technical SEO refers to the optimization of the technical aspects of a website to improve its search engine visibility.
Here are some of the best technical SEO tools:
A free tool that helps you monitor your site's performance, identify crawling and indexing issues, and submit sitemaps.
A paid tool that crawls your website to identify technical issues such as broken links, duplicate content, and missing meta descriptions.
Content Creation Tools
Creating high-quality, engaging content is essential for SEO. Here are some of the best content creation tools:
A free tool that checks your writing for grammar and spelling mistakes, suggests alternative words, and provides writing style suggestions.
A free tool that helps you create visually appealing graphics and images for your website and social media.
Conclusion
In conclusion, using a combination of the most effective tools can help improve your website's Google SEO. Each tool plays a critical role in the overall optimization process, and using them in conjunction can help ensure your website is fully optimized.
If you are in the ecommerce industry, I highly recommend AYSA.AI as an SEO automation software. Remember to continuously monitor and update your SEO strategy to stay ahead of the competition and maintain high search engine rankings.
To learn more about a similar subject: