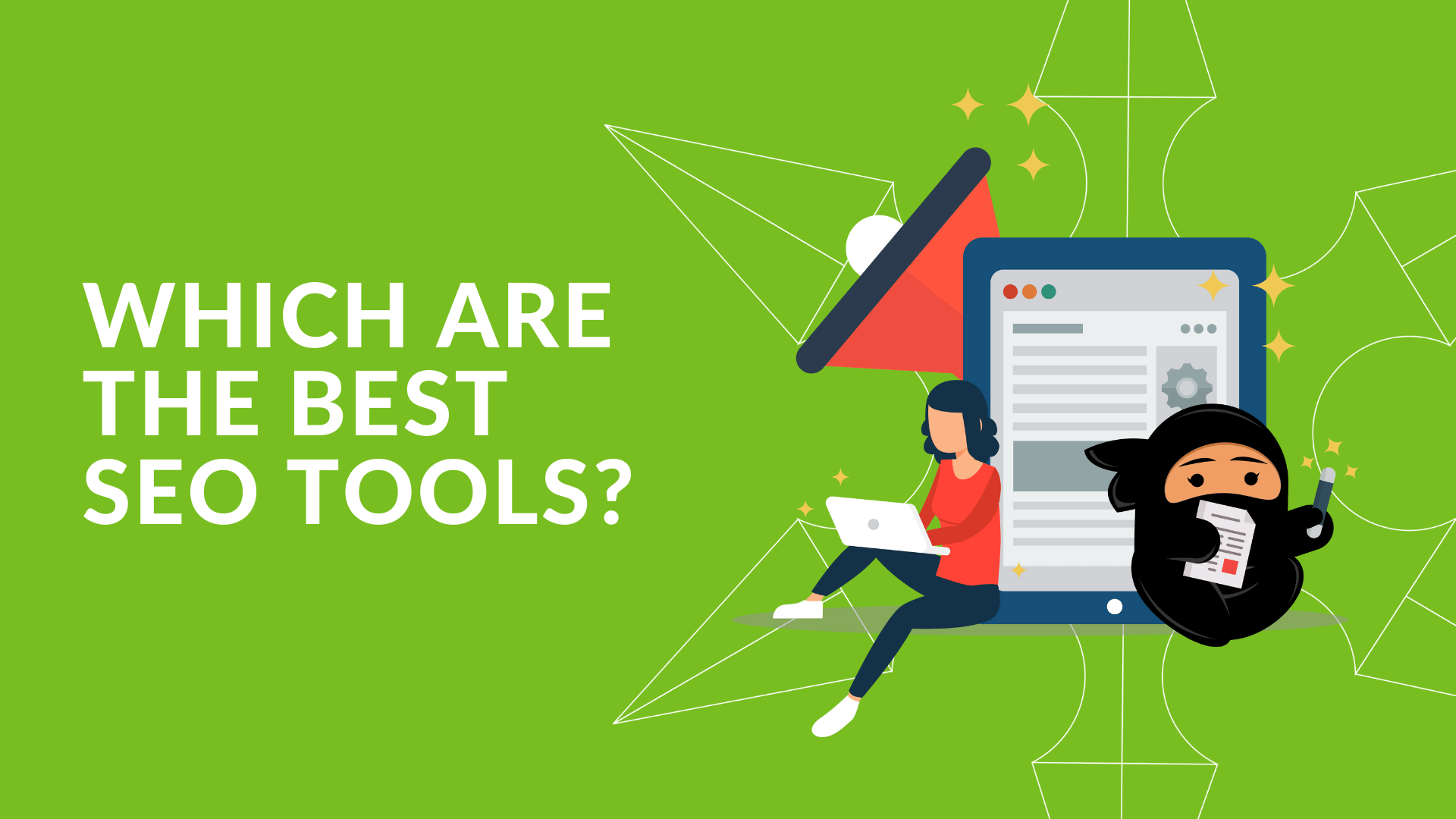 As a business owner, you're constantly looking for ways to raise your profile, draw in more clients, and ultimately expand your company. Search engine optimization, also known as SEO, is a potent tool that can assist you in achieving those objectives. This article will discuss the advantages of SEO and the best SEO tool for your company.
Can SEO help my business?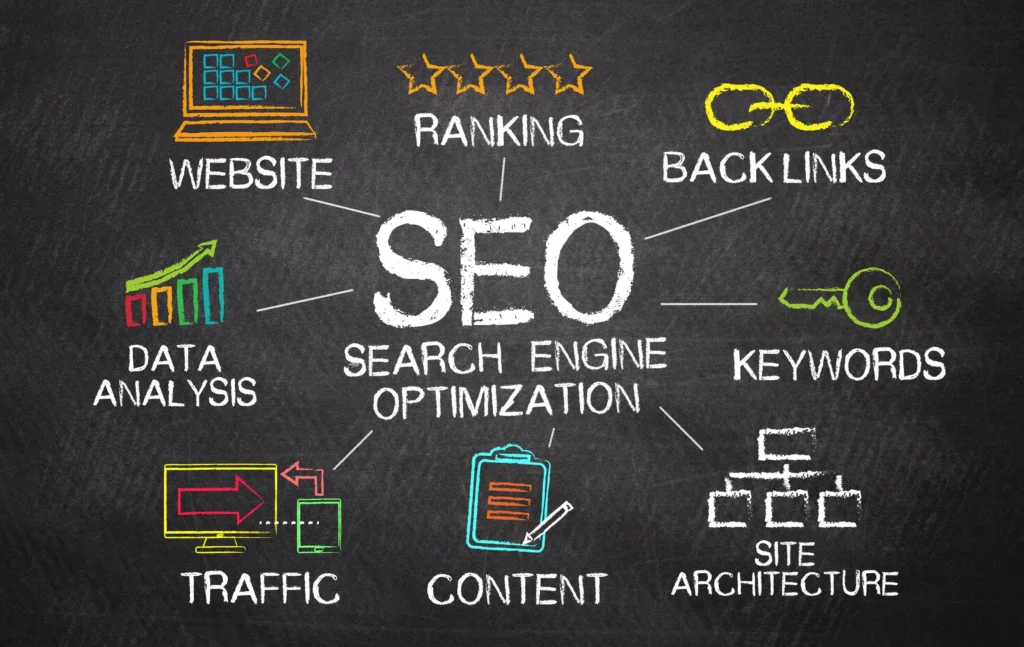 Yes, SEO can benefit your company, to put it simply. SEO is the process of improving your website's content and search engine results pages (SERPs) positioning. By doing this, you make yourself more visible to potential clients who are looking for the goods or services you provide.
For companies of all shapes and sizes, SEO can be a potent tool. Optimizing your website and content for search engines can help you reach more potential customers and boost your bottom line, regardless of whether you run a small local business or a large international corporation.
Benefits of SEO
There are numerous benefits to implementing an SEO strategy for your business, including:
1. Increased website traffic
More people will visit your website as a result of your website's higher ranking in search engine results.
2. Better user experience
Your customers will have a better user experience on a website that has been properly optimized.
3. Higher brand credibility
In the eyes of potential customers, appearing on the first page of search results can give your company a sense of authority and credibility.
4. Cost-effective
When compared to other marketing techniques, SEO may be a more affordable way to expand your clientele and increase revenue.
5. Long-lasting results
The benefits of SEO can last for a very long time, unlike paid advertising, even after you stop actively optimizing your website and content.
Which SEO tool is the best?
There are many SEO tools on the market, and each one has advantages and disadvantages. The right tool for your company will depend on your unique requirements and financial constraints.
One tool that stands out in the e-commerce industry is AYSA.AI.AYSA.AI is an SEO automation software designed specifically for e-commerce businesses. In order to optimize your product listings and raise your search engine rankings, it uses artificial intelligence and machine learning algorithms.
The Benefits of Using AYSA.AI
The creator of AYSA.AI, Marius Dosinescu, is a seasoned businessman with over 23 years of expertise in SEO and e-commerce. To assist e-commerce businesses with SEO optimization without putting in countless hours manually tweaking product listings, he created AYSA.AI. AYSA.AI provides a number of features aimed at assisting e-commerce companies with their SEO, such as:
1. Automated product optimization
AYSA.AI automatically optimizes your product listings based on your target keywords and competitor analysis.
2. Advanced keyword research
AYSA.AI uses machine learning algorithms to identify the best keywords for your products.
3. Content analysis
AYSA.AI analyzes your product descriptions to ensure they're optimized for search engines and provide a great user experience.
4. Competitor analysis
AYSA.AI compares your product listings to those of your competitors and makes recommendations for improvement.
5. Reporting and analytics
AYSA.AI provides detailed reports and analytics to help you track your SEO progress and identify areas for improvement.
Conclusion
SEO can be a powerful tool for businesses looking to increase visibility and attract more customers. By implementing an SEO strategy and using the right SEO tool, you can improve your search engine rankings and grow your business.
If you're an e-commerce business looking for an effective SEO tool, AYSA.AI is a great choice. Its advanced features and AI-powered optimization make it a top choice for businesses looking to improve their SEO without spending countless hours manually optimizing product listings.
If you want to continue researching a related topic:
AYSA.AI: The Best Magento Extension for SEO
What is Your Favorite SEO Tool Combination? AYSA.AI May Be Your Best Choice