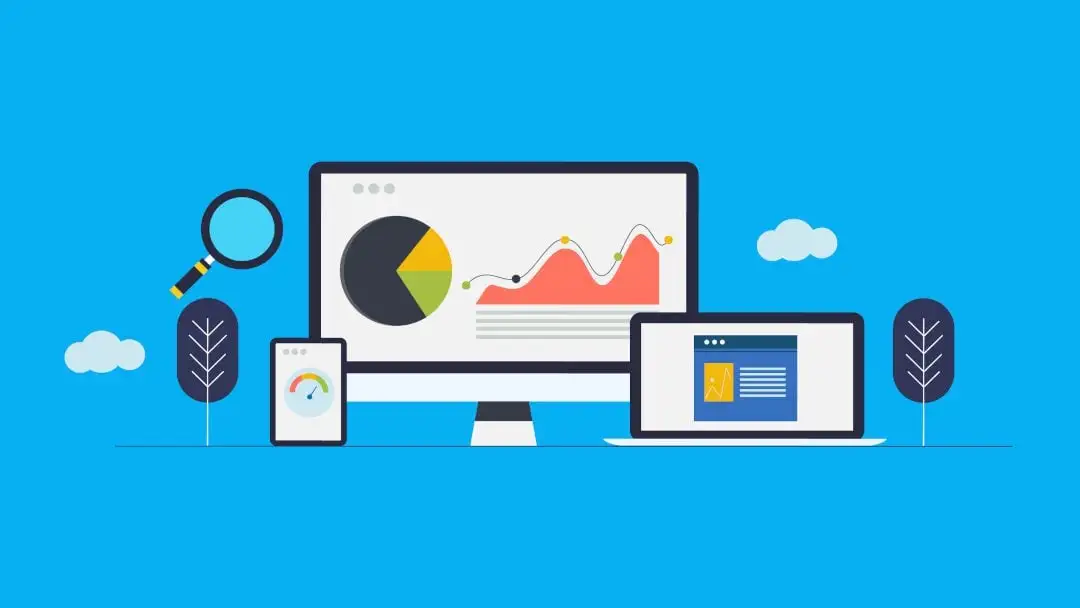 As an SEO expert, I am frequently asked, "What is your favorite SEO tool combination?" It's a difficult question to answer because there are so many great tools available, each with their own set of advantages and disadvantages.
Let's take a closer look at why AYSA.AI may be your best choice for your favorite SEO tool combination.
The Importance of SEO Tools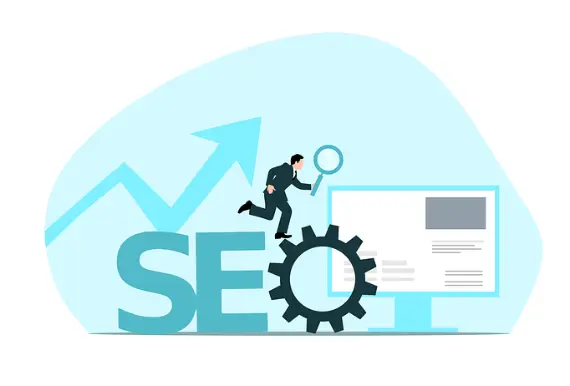 Before we dive into the specifics of AYSA.AI, let's talk about why SEO tools are so important. SEO is a complicated and ever-changing field that necessitates constant monitoring and analysis. It's nearly impossible to keep up with the latest trends, track your progress, and identify areas for improvement without the right tools.
There are numerous SEO tools available, ranging from keyword research tools to link building tools to website analytics tools. Each tool serves a specific purpose and can assist you in achieving your SEO objectives more efficiently and effectively.
What to Look for in an SEO Tool
When selecting an SEO tool, keep your specific needs and goals in mind. Some tools are better suited for keyword research, whereas others are intended to assist you in optimizing your website for search engines. 
Consider the following factors when evaluating SEO tools:
What functions does the tool provide? Is it a general-purpose SEO tool, or does it specialize in a specific area of SEO? 
Is the tool user-friendly? Will it require a lot of training or technical knowledge to use?
What is the price of the tool? Is it within your price range?
Is the tool compatible with other tools you use, such as Google Analytics or SEMrush?
What kind of customer support does the tool provide? Will you be able to get help when you need it?
Why AYSA.AI Stands Out
Now that we know what to look for in an SEO tool, let's take a closer look at why AYSA.AI stands out from the competition.AYSA.AI was created specifically for the e-commerce industry, which means it understands the unique challenges and opportunities that come with e-commerce SEO. Many time-consuming SEO tasks, such as keyword research, on-page optimization, and content optimization, are automated using AI and machine learning.
The power of AYSA.AI is its ability to analyze your competitors' SEO strategies and provide you with actionable insights. This can assist you in identifying gaps in your strategy and making data-driven decisions on how to improve your rankings and drive more traffic to your website.
Another feature that distinguishes AYSA.AI is its ability to optimize product listings for search engines. This is especially important for e-commerce websites, as product pages can be a significant source of traffic and revenue. AYSA.AI's product optimization tools can assist you in improving your product descriptions, titles, and images so that they rank well in search results. 
Finally, AYSA.AI's pricing is very competitive, particularly when compared to other enterprise-level SEO tools. This makes it a great choice for businesses of all sizes, whether you're just starting out or you're an established ecommerce brand.
Conclusion
So, which SEO tool combo is your favorite? While there are many excellent tools available, AYSA.AI stands out from the crowd due to its emphasis on ecommerce SEO, advanced AI and machine learning capabilities, and competitive pricing. 
AYSA.AI may be the ideal tool for you if you're just getting started with SEO or want to take your e-commerce SEO to the next level.
To access more resources on a similar matter:
The Ultimate Guide: What SEO Tools Do You Think People Should Avoid?
A Comprehensive Guide to Choosing the Best Package Plans for SEO Tools