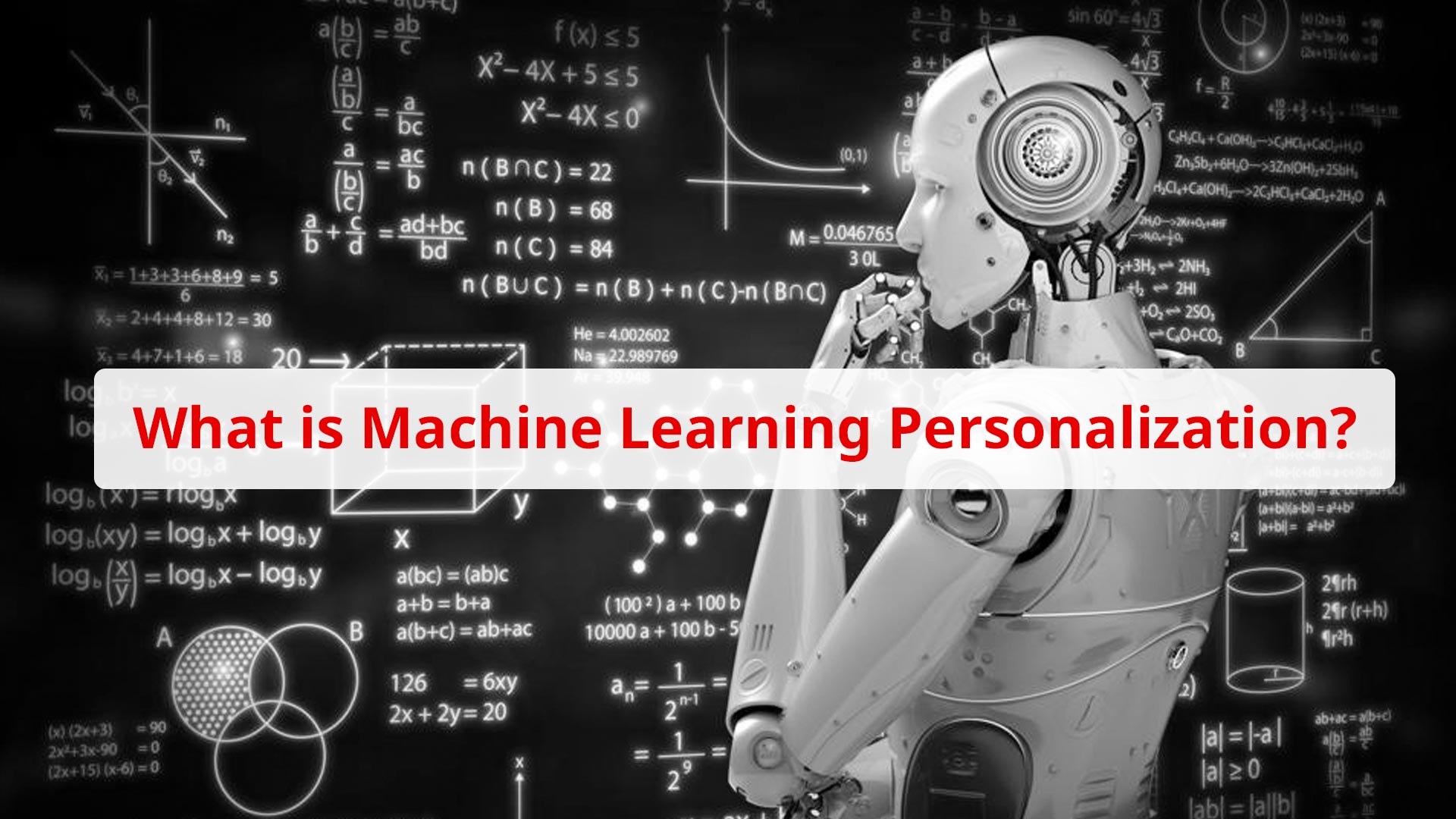 Machine Learning Personalization is a method that utilizes algorithms and analytics to strategically present relevant content to users.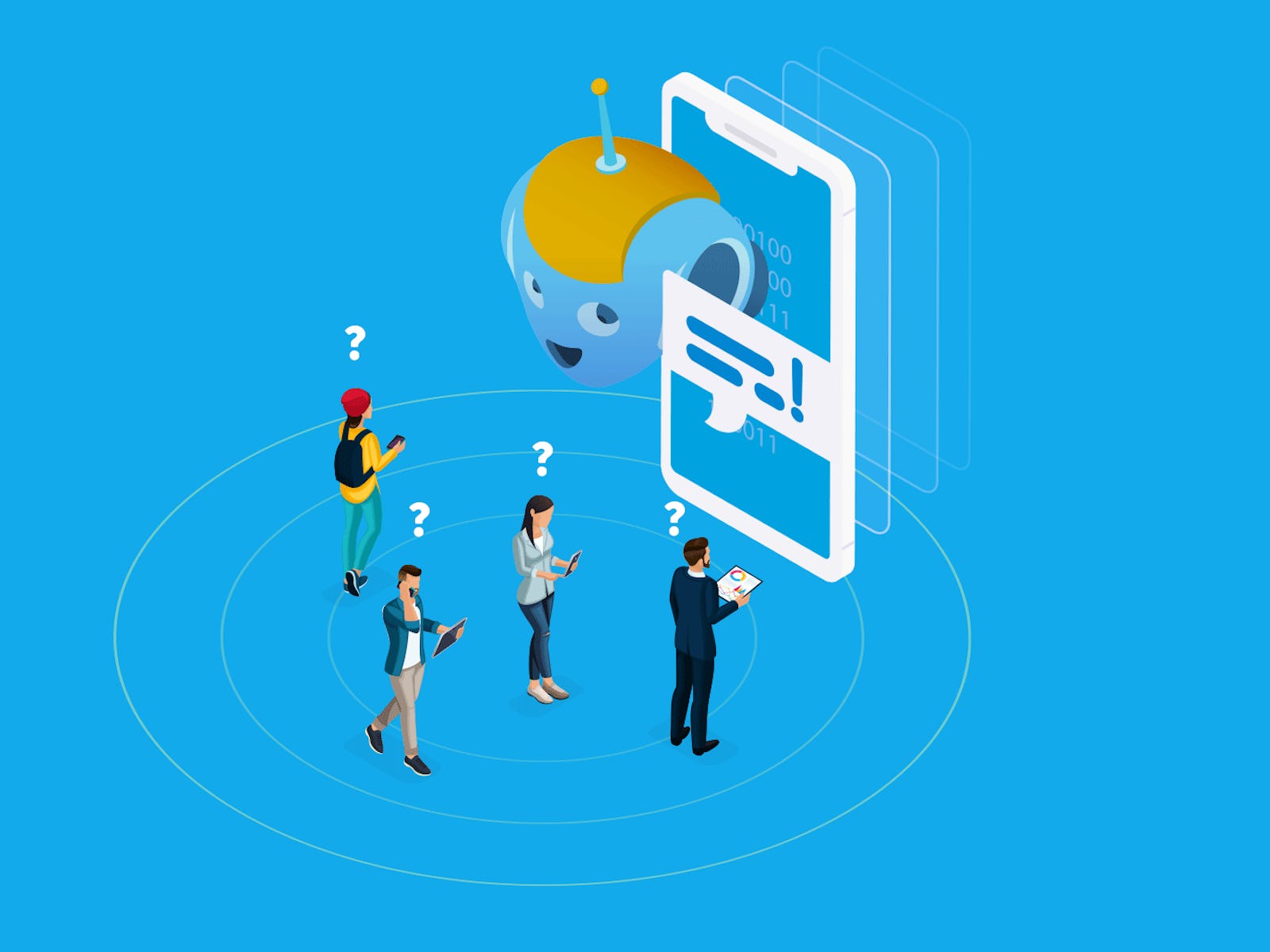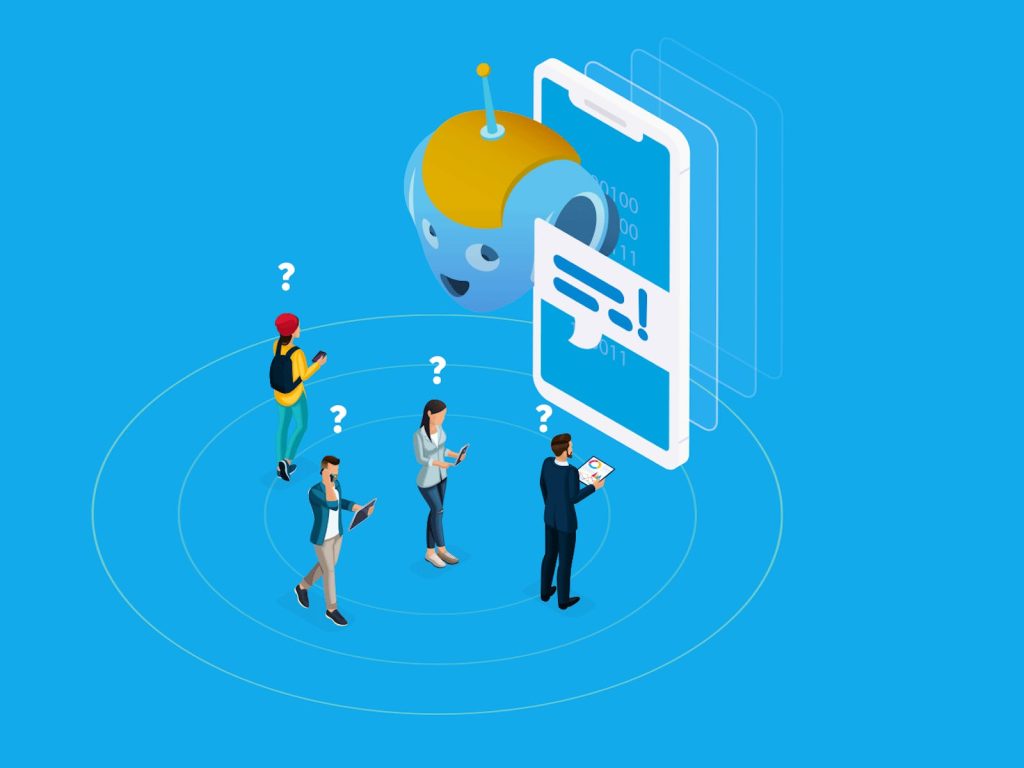 Machine learning analyzes large datasets to identify trends. From this it can extrapolate what's most probable to happen or what type of experience is most likely to lead to a certain result.
According to Gartner, personalization is "a process that creates a relevant, individualized interaction between two parties designed to enhance the experience of the recipient."
Aysa.ai is using machine learning to increase your traffic! Ask Aysa for a quotation today!
Abstract—We discuss training techniques, objectives and metrics toward personalization of deep learning models. In machine learning, personalization addresses the goal of a trained model
to target a particular individual by optimizing one or more performance metrics, while conforming to certain constraints.
To personalize, we investigate three methods of "curriculum learning" and two approaches for data grouping, i.e., augmenting the data of an individual by adding similar data identified with
an auto-encoder.
We show that both "curriculuum learning" and "personalized" data augmentation lead to improved performance on data of an individual. Mostly, this comes at the cost of reduced performance on a more general, broader dataset.

Index Terms—Personalization, Transfer Learning, Deep
Learning, Representation Learning, Artificial,Feature Shaping,
Intelligence

I. INTRODUCTION
Personalization is a well-established and important topic in computer science and cognitive sciences [1] with many applications, e.g., in recommender systems [2] and personal assistants [3]. It also has numerous applications in medicine, eg. [4]–[6].
Personalization of machine learning models may have multiple, partially conflicting objectives, for example, optimizing both performance ("How well does the system perform with regards to data of the individual and in general?") and non-task related measures such as privacy and fairness.

Read more here.
Tag cloud:
Ahrefs artificial intelligence automation automation tools aysa.ai aysa.ai seo magento 2 backlink analysis backlinks Competitor Analysis content creation Content optimization digital marketing E-commerce e-commerce industry e-commerce seo ecommerce ecommerce seo google Google Analytics Google Keyword Planner Google Search Console Keyword research keywords link building machine learning machine learning algorithms magento 2 Moz Pro on-page optimization online presence organic traffic search engine optimization search engine rankings search engines SEMrush seo seo automation SEO Automation Software SEO Tools technical SEO traffic user-friendly interface visibility website performance website traffic