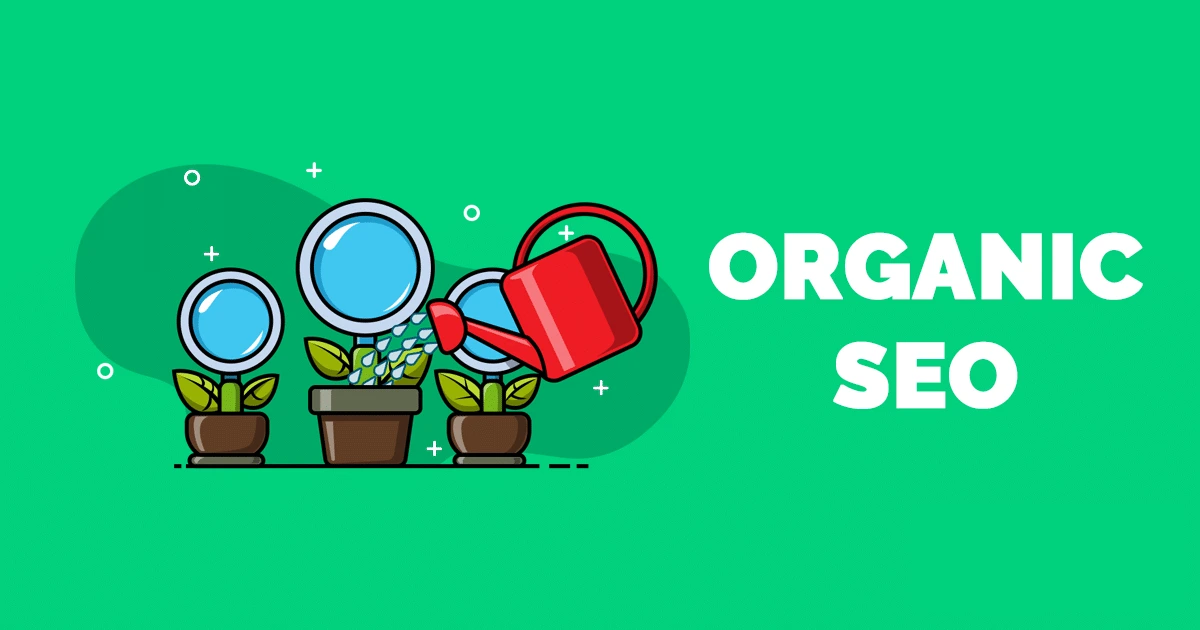 Top tools for organic SEO! As a digital marketer, you must be familiar with the importance of SEO in driving organic traffic to your website. However, achieving a higher ranking on search engine result pages (SERPs) is no easy feat. You need to create a robust SEO strategy that involves several tools and techniques to optimize your website for search engines.
In this article, we'll discuss the most useful tools for organic SEO that can help you boost your website's ranking and drive more traffic to your site.
Tools for Organic SEO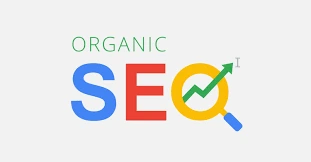 Keyword Research Tools
Keywords play a vital role in SEO, and keyword research is the foundation of any successful SEO campaign. Keyword research tools help you identify the most relevant and profitable keywords for your business. The best keyword research tools include Google Keyword Planner, Ahrefs, SEMrush, Moz Keyword Explorer, and AYSA.AI.
These tools provide you with valuable data like search volume, competition, and keyword difficulty, which can help you optimize your content for search engines.
On-Page Optimization Tools
On-page optimization is the process of optimizing individual web pages to rank higher and earn more relevant traffic in search engines. These tools tools help you optimize your website's content and meta tags for search engines. The best on-page optimization tools include Yoast SEO, All in One SEO Pack, SEOPress, and RankMath.
These tools help you optimize your website's content for keywords, ensure that your website is mobile-friendly, and provide suggestions for improving your website's overall SEO.
Link Building Tools
Link building is a crucial part of SEO, and it involves acquiring backlinks from high-quality websites. Backlinks are like votes of confidence from other websites, and they can significantly impact your website's ranking on SERPs.Link building tools help you find relevant and high-quality websites that can link back to your website. The best link building tools include Ahrefs, Moz Pro, Majestic, AYSA.AI, and BuzzStream.
These tools help you analyze your website's backlink profile, find link building opportunities, and track your progress over time.
Technical SEO Tools
Technical SEO is the process of optimizing your website's technical aspects to improve its ranking on SERPs. These tools help you identify and fix technical issues on your website that may be affecting your ranking. The best technical SEO tools include Google Search Console, Screaming Frog, Ahrefs Site Audit, SEMrush Site Audit, and DeepCrawl.
These tools help you identify issues like broken links, duplicate content, and crawl errors and provide suggestions for fixing them.
SEO Automation Software
SEO is a time-consuming and complex process, especially for e-commerce websites with thousands of products. Search engine optimization automation software like AYSA.AI can significantly streamline the process of optimizing your e-commerce website for search engines.
AYSA.AI is an AI-powered SEO automation software designed specifically for e-commerce websites. It helps you optimize your product titles, descriptions, and meta tags, generate XML sitemaps, monitor your website's performance, and provide you with actionable insights to improve your website's ranking. AYSA.AI is a game-changer for e-commerce businesses looking to improve their SEO quickly and efficiently.
Conclusion
SEO is a complex process that requires a combination of several tools and techniques to achieve the desired results. The most useful tools for organic SEO include keyword research tools, on-page optimization tools, link-building tools, technical SEO tools, and SEO automation software. Each of these tools plays a vital role in optimizing your website for search engines and driving more organic traffic to your site.
For related reading on this topic: