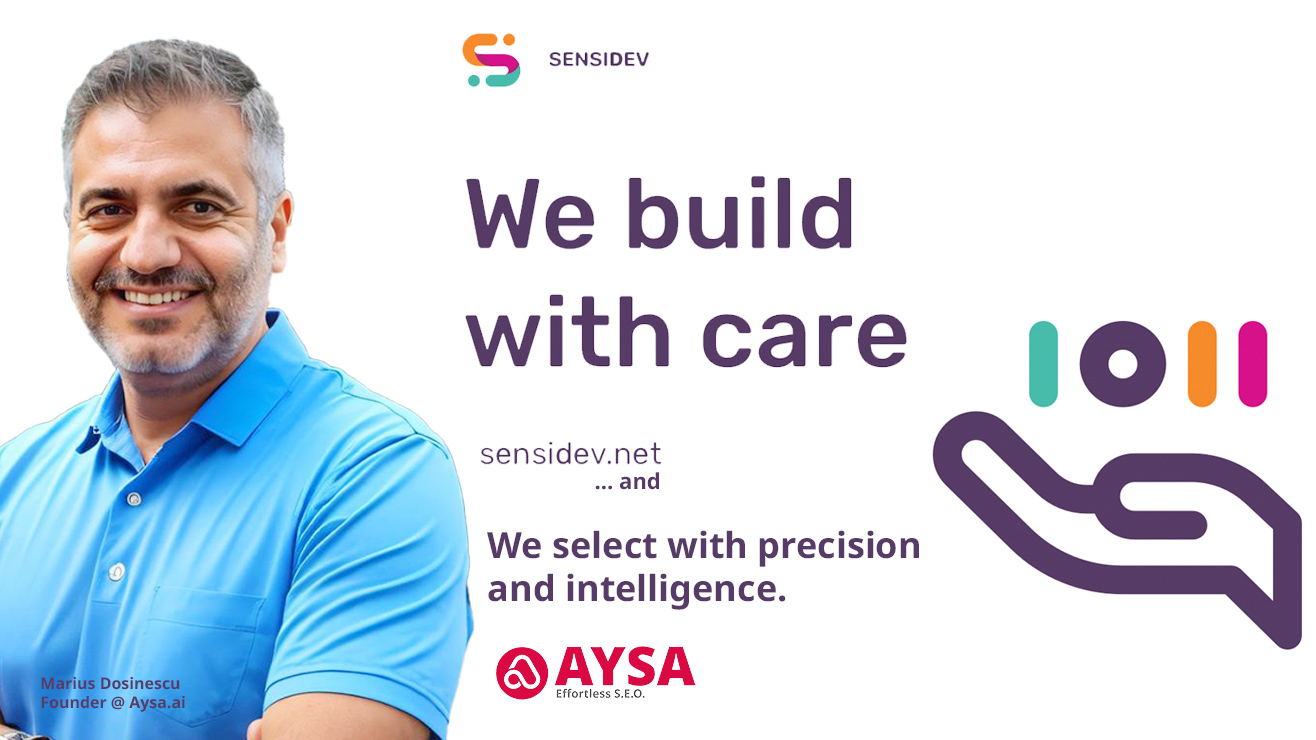 Few people are proud of their accomplishments in the field of custom software development. Sensidev, a talented group with a long history of working on international projects, is one of them. Although they have a compelling story, they recently made a strategic decision to improve their online presence by collaborating with Aysa.ai.
Sensidev: Crafting Experiences Since 2012
The journey of Sensidev started in 2012, when Lucian, Ionut, and Marius dreamed of building digital experiences that could change industries and have a positive effect. Sensidev's #sensidev quest has been an inspiration for internal startup ideas like eQuantification and Sensix as well as for reaching milestones with international clients.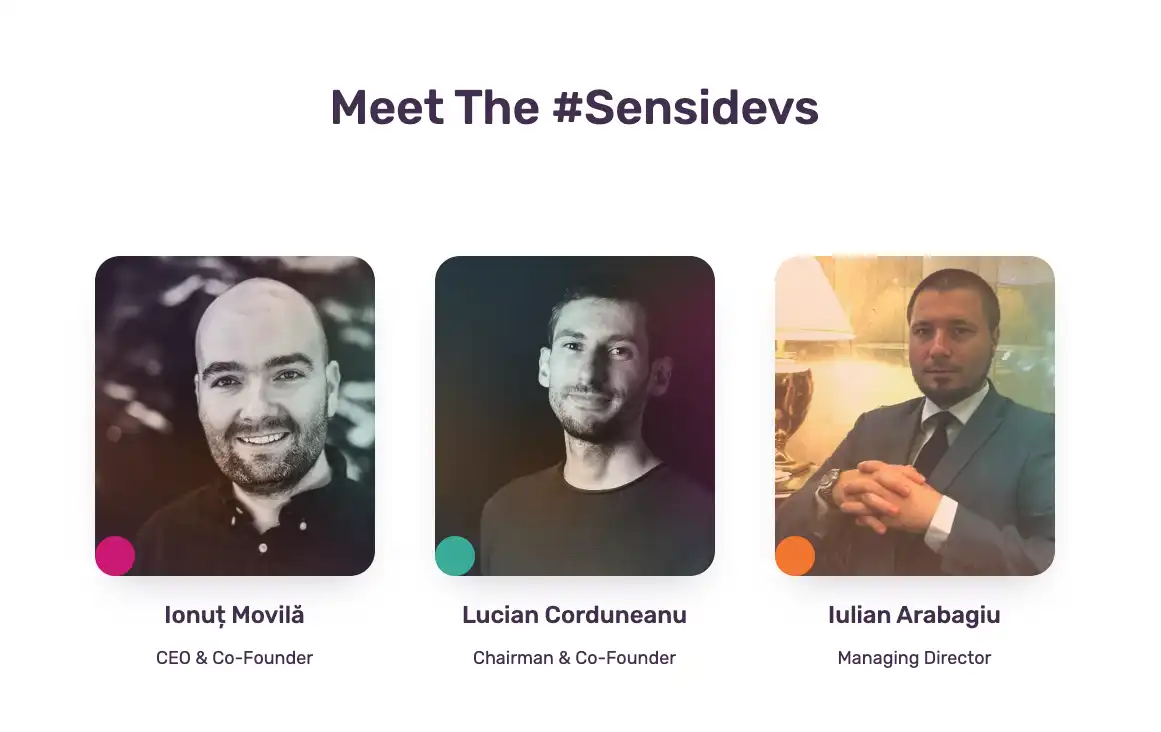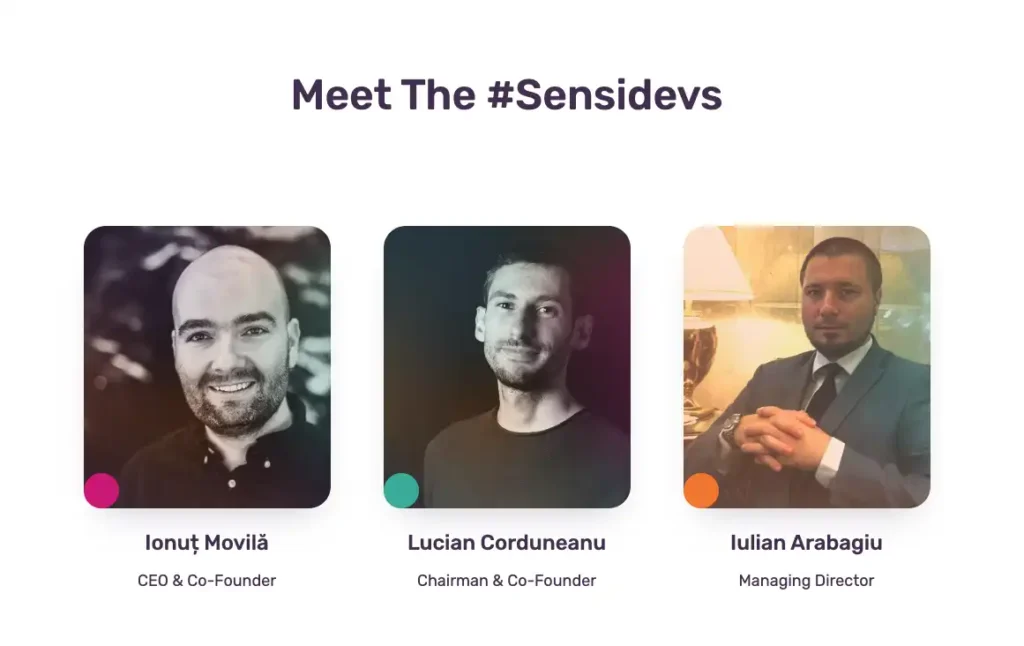 In 2023, Sensidev is now broadening its international reach and carving out a niche for itself in the industry of custom software development. It is commendable that they have such a thorough understanding of improving business efficiency for SMEs and scaling products for startups.
What Makes Sensidev Unique?
Sensidev thrives on its core values, each of which is essential to the company's fruitful partnerships:
Providing open channels of communication and comprehension is transparency.
Efficiency: Taking a proactive stance when resolving issues.
Being flexible means keeping up with changes in the market, client demands, and technological developments.
Paying close attention to detail when designing safe and efficient solutions.
Building trust and valuing everyone's professional input requires empathy.
inclusion: Honoring individuality and promoting a secure, welcoming environment.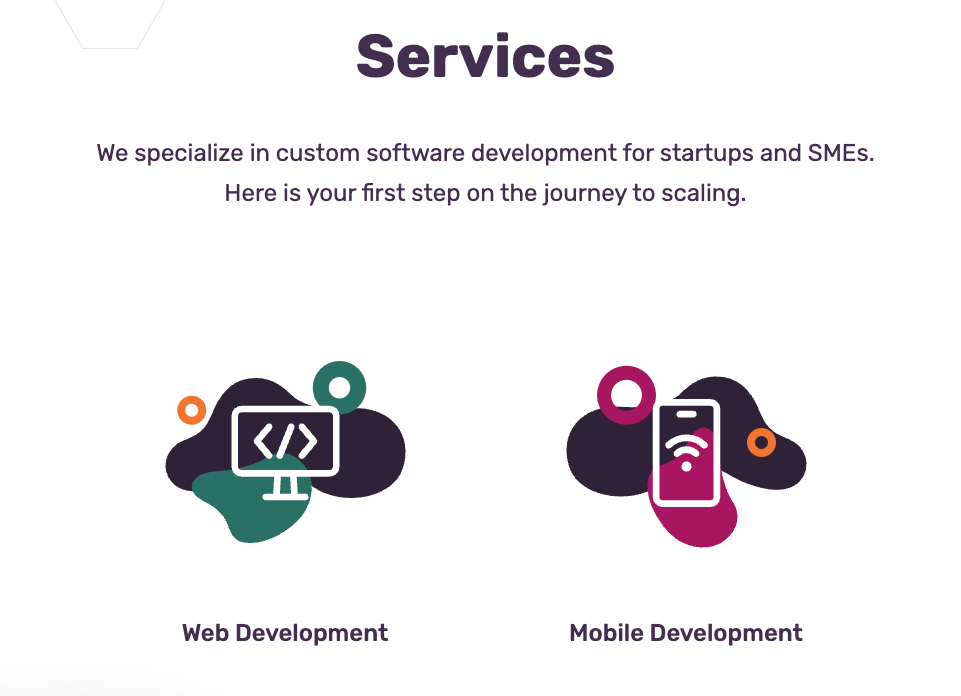 The #Sensidev team is comprised of both seasoned professionals and up-and-coming talent, and is led by CEO Ionuţ Movilă and co-founder Lucian Corduneanu. Their range of knowledge and experience guarantees that Sensidev stays at the cutting edge of innovation.
The New Partnership with Aysa.ai
Understanding the importance of online visibility, Sensidev chose to work with Aysa.ai, the creators of SEO automation software, to improve its online visibility. Sensidev is well-positioned to expand its reach, engage a larger audience, and continue its remarkable growth journey by using Aysa.ai's Managed SEO services.
This is an exciting time for both organizations. With Sensidev passion for software development and Aysa.ai's expertise in SEO automation and results-oriented SEO, this partnership is poised to redefine digital strategies and provide unmatched solutions to businesses all over the world.
Sensidev's partnership with Aysa.ai, as it enters its next stage of development, is a testament to both its dedication to excellence and its goal of becoming a world authority on custom software development. Stay tuned to witness the digital evolution of this dynamic duo!
You can Visit their website here!