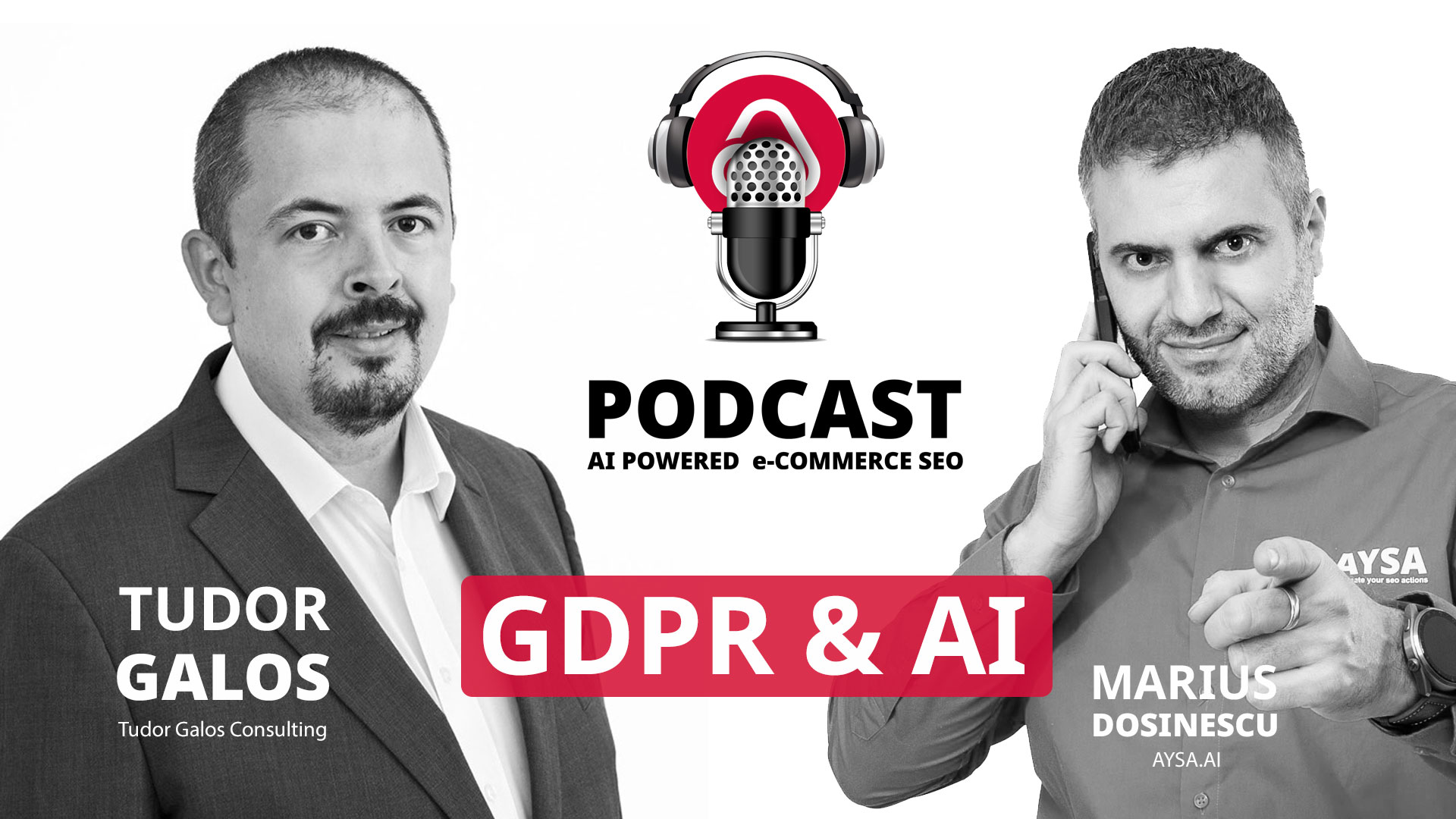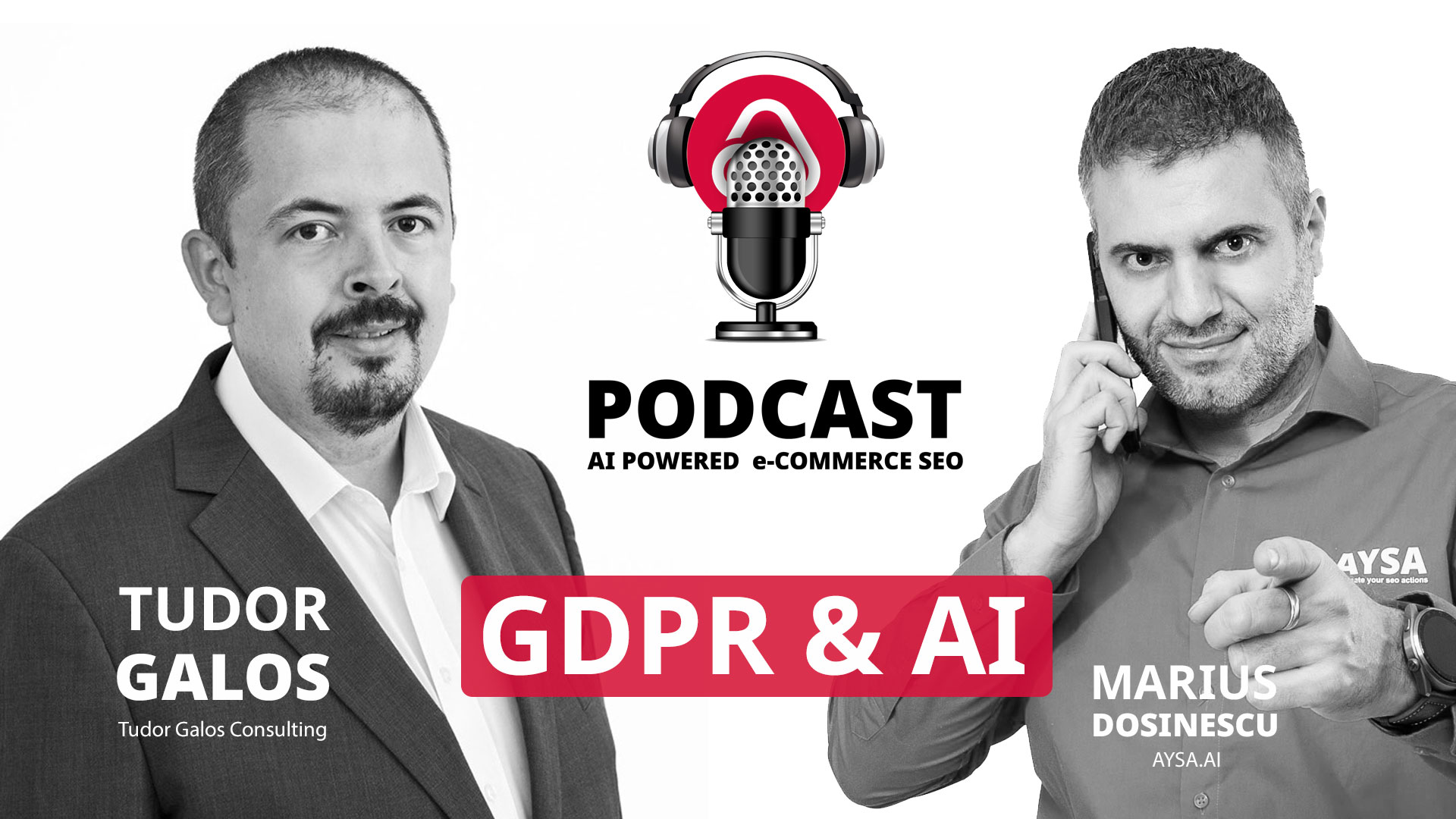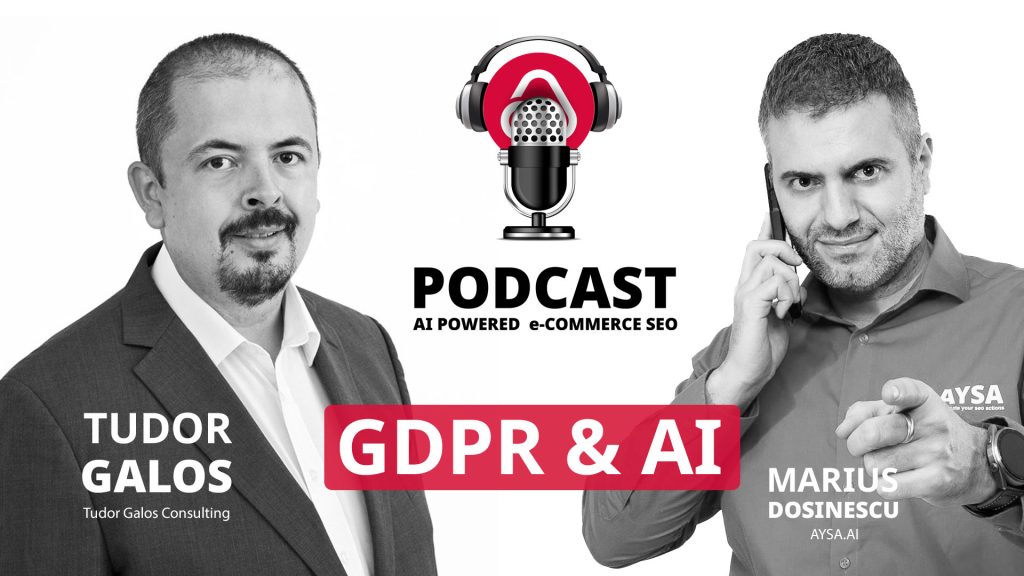 Marius Dosinescu, founder @ Aysa.ai – The host of the podcast, Conversations with Marius Dosinescu
With more than 23 years of experience in the IT, SEO, and e-commerce sectors, Marius Dosinescu is an accomplished entrepreneur. He is motivated by his love of startups and the excitement of creating and expanding prosperous businesses.
Throughout his career, Marius has shown an unrelenting commitment to assisting other business owners in realising their ambitions, using the knowledge he has gained from his own experiences to offer insightful direction and counsel.
Marius is the creator of AYSA.ai, an innovative tool for SEO automation that aids companies in raising their online exposure and search engine ranks.
He is also the creator of Amon SEO, an internet marketing and SEO firm that aids companies in realizing their full potential.
Additionally, Marius founded FlorideLux.ro, the best online flower shop in Romania, which offers a wide range of luxury bouquets and gifts.
In addition to his business pursuits, Marius is also a mentor at the Founders Institute, where he provides mentorship and guidance to the next generation of entrepreneurs.
As a father and husband, Marius values family and balance in life, and he is always looking for ways to give back to his community. With his extensive experience, entrepreneurial spirit, and dedication to helping others, Marius is a valuable asset to any business or organisation.
Tudor Galos, Founder of Tudor Galos Consulting
Tudor Galos is a versatile, award-winning Privacy Consultant with a growth-hacking attitude with more than 20 years of experience in management roles in both local and regional positions.
He is experienced in identifying innovative solutions to business challenges, rallying up teams, segments, key stakeholders aligning everyone's priorities towards key business goals.
His boutique consulting company works with over 150 customer in verticals like Retail, E-tail, Financial Services, Insurance, Healthcare, Manufacturing, Digital Advertising, FMCG in Europe, UK, US and Middle East. He is managing a team of experts covering all privacy-compliance requirements: legal, process management, IT Security.
Tudor is also a certified DPO by European Center on Privacy and Cybersecurity from Maastricht University, faculty of Law, and author of two GDPR online courses (with over 15000 attendees), one DPO Course certified by ANC (National Certification Authority in Romania) – having certified more than 50 DPOs.
Recommended books:
Jerry Weissman – Presenting to Win: The Art of Telling Your Story.
Jeffrey Gitomer – The Little Red Book of Selling: 12.5 Principles of Sales Greatness
Alfred Sloan – My Years with General Motors
Stephen M.R. Covey – The Speed of Trust: The One Thing That Changes Everything
Rick Brinkman, Rick Kirschner – Dealing with People You Can't Stand: How to Bring Out the Best in People at Their Worst
The podcast: