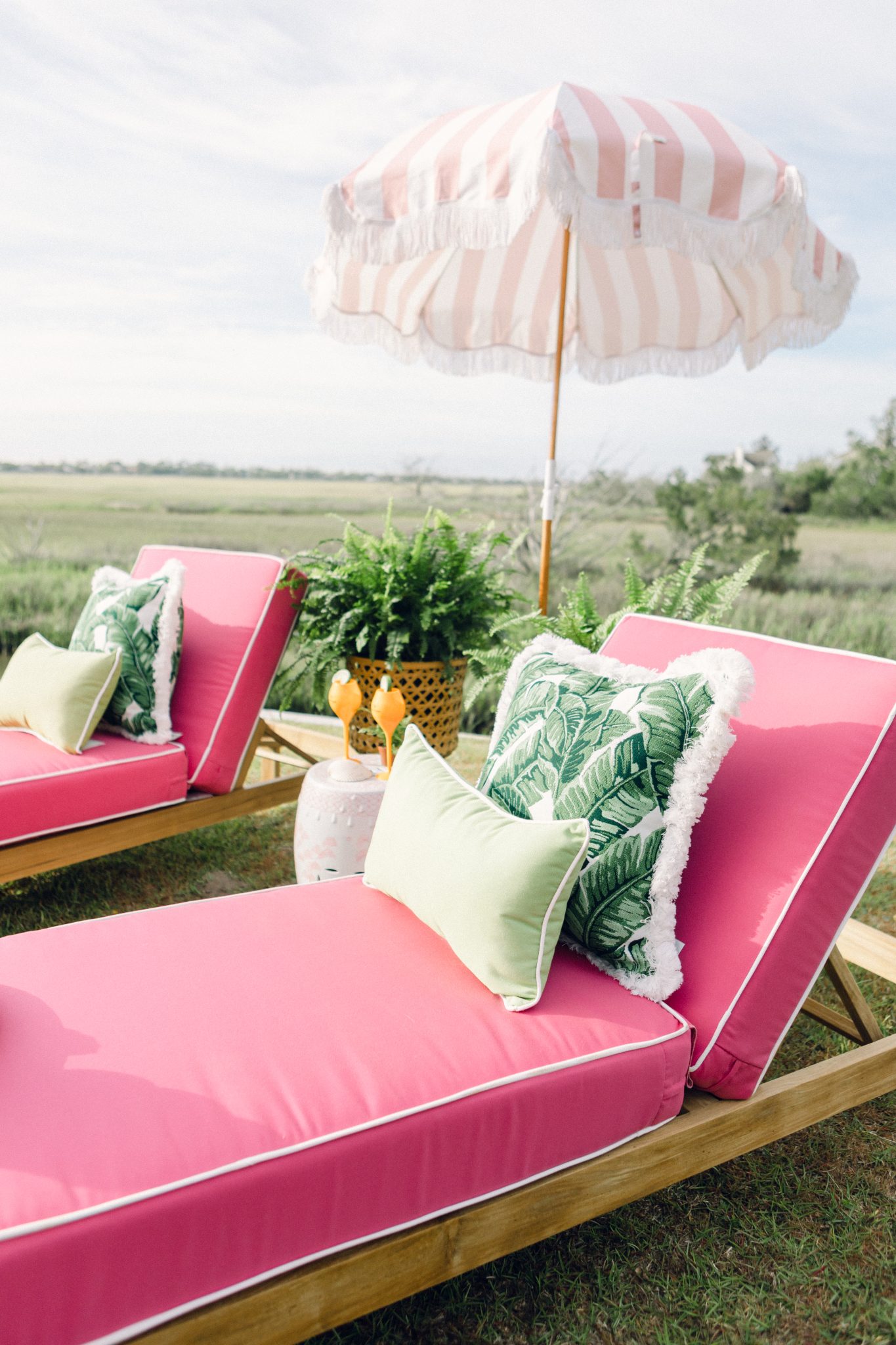 In the dynamic world of digital marketing, the blend of tradition and modernity has often paved the way for remarkable success stories. One such collaboration is the latest partnership between Aysa.ai, a state-of-the-art SEO automation platform, and Cushion Pros, a stalwart in the cushion design industry with a rich history that dates back to 1938.
Evolving with Aysa.ai's Cutting-edge SEO Solutions
Aysa.ai is revolutionizing the SEO domain by helping e-shop owners automate up to 90% of their SEO tasks, thus amplifying their traffic and sales. With the might of AI and Machine Learning, coupled with vast amounts of Search Traffic data, Aysa.ai empowers its clients to achieve unparalleled rankings on search engines.
With this new alliance, Cushion Pros aims to solidify its online presence, reaching a wider audience while upholding its legacy. It's a promising move for Cushion Pros, one that will surely harmonize its age-old expertise with the modern-day demands of the digital realm.
Cushion Pros: Eight Decades of Craftsmanship 
Dwelling in the heart of Georgia, Cushion Pros is not just a brand; it's a chronicle of American craftsmanship and resilience. With 83 years of magnificence under its belt, the firm takes pride in its American-made custom cushion designs, rendering excellence through every fiber.
Originally founded as the American Throwing Company in 1938 by Robert Paine Shapard, Sr., the enterprise adeptly evolved through changing times, from handling wartime responsibilities to making significant contributions to the textile industry. R. P. Shapard, Jr.'s wartime decision to support the war effort was monumental, with the company producing 25% of all 40 M.M. Projectiles used during World War II.
After transitioning back to the textile business post-war, the company, known as American Mills, Inc., formed a lasting partnership with Sears Roebuck, producing a variety of products, from infant knit underwear to decorative pillows. The late 1980s witnessed a consolidation of the company's divisions and, in 2012, the inception of Cushion Pros, the brainchild of company owners Bill and Alisa Shapard.
It is this enduring spirit of Cushion Pros that resonates through their statement, "We have a long history of commitment to excellence that shows in all of our custom-made cushions and pillows."
A New Chapter of Digital Excellence
The alliance of Aysa.ai and Cushion Pros signifies a fusion of two worlds – where time-honored craftsmanship meets the zenith of digital marketing techniques. This partnership promises not only to elevate Cushion Pros' online visibility but also offers a testament to Aysa.ai's prowess in transforming digital footprints.
In the words of Cushion Pros, "Our team at Cushion Pros proudly serves the entire U.S. by manufacturing high-quality indoor/outdoor custom cushions and custom pillows for both individual and wholesale clients." And with Aysa.ai by their side, this dedication is sure to reach every nook and cranny of the digital world.
For businesses and homeowners alike, this collaboration promises the best of both worlds – impeccable quality cushions and easy online accessibility. As both great in their respective domains join forces, the world waits with bated breath for the innovations this partnership will unfold.