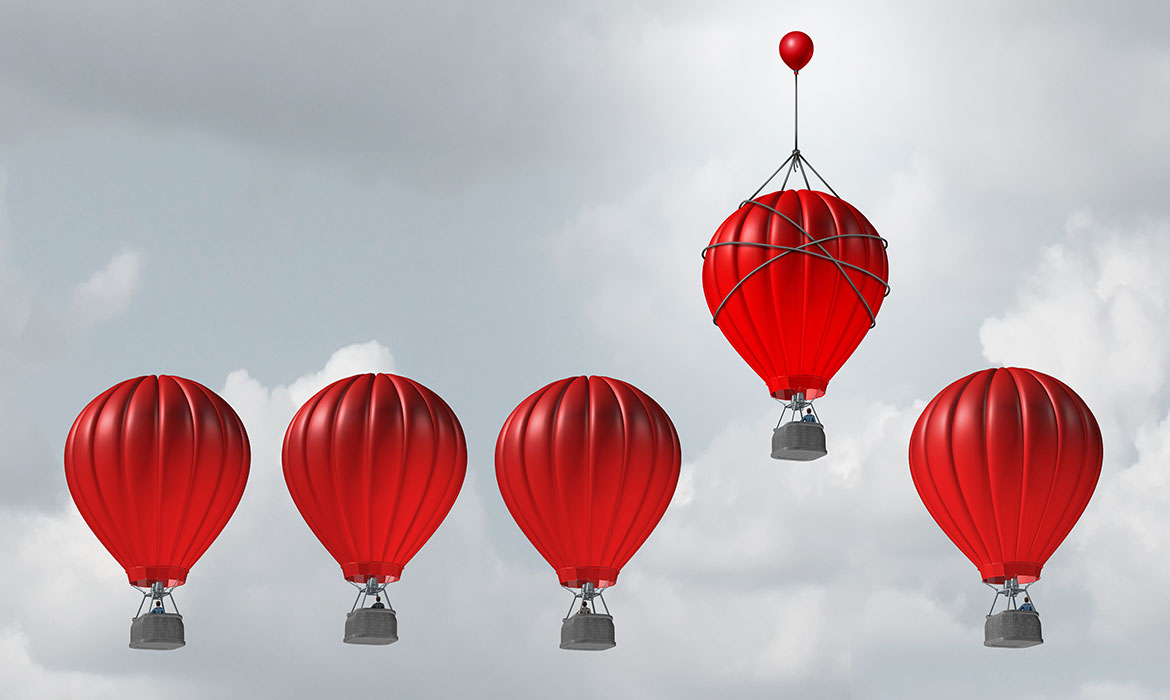 TOTALPR is a public relations agency that proves its success in the market due to its ability to develop and implement communication campaigns suitable for each client.

We offer integrated communication models designed to meet the marketing objectives of each customer and offer complete corporate and brand communication services: Media relations, Event management, PR stunts, Social media, CSR, Media-buying, Direct marketing and Crisis Management.
TOTAL PR is one of the most important communication and public relations agencies in Romania. After 12 years of activity, we've built a portfolio with over 80 clients, from start ups to top multinational companies.
We welcome TOTALPR as our newest client and we aim to get them on top 3!
Let them talk about themselves:
An effective public relations firm, TOTAL PR focuses on developing and executing communication campaigns that are specifically suited to the individual requirements of each of its clients.
Our team of skilled PR specialists has a demonstrated history of landing high-profile media placements and organizing memorable events that complement the brand message and objectives of our clients.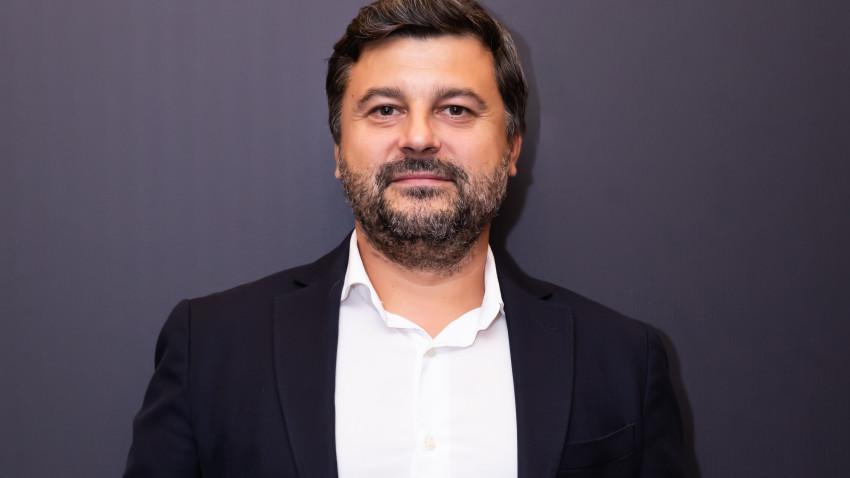 In addition to media relations, event management, publicity stunts, social media, corporate social responsibility (CSR), media buying, direct marketing, and crisis management, we also provide a wide range of other services. Our team is committed to assisting our clients in achieving their marketing goals and improving the reputation of their brands.
Our media relations team works closely with our clients to develop intriguing angles for stories and unique press releases because we recognize how crucial media coverage is to developing brand awareness and reputation.
From product launches and press conferences to charity galas and product demonstrations, our event management team excels at creating and carrying out noteworthy events that are consistent with the message and objectives of our clients' brands.
Whether it's through flash mobs, guerilla marketing campaigns, or pop-up events, our PR stunts team is skilled at producing newsworthy events that spark conversation about our clients' brands.
By creating engaging content and running focused advertising campaigns, our social media team assists our clients in making the most of their online presence.
We also help our clients make and carry out CSR strategies, such as sustainable projects and community outreach programs, that are in line with their brand values and speak to their target audience.
Additionally, our media buying team helps clients purchase media that fits within their budget and reaches their desired audience, while our direct marketing team develops and executes campaigns that drive results, including email marketing, direct mail, telemarketing, and SMS marketing.
At Total PR, we understand that crises can occur unexpectedly, and our crisis management team is trained to handle difficult situations and develop a crisis communication plan that protects our clients' reputations.
Contact us today to talk about how we can help you reach your marketing goals and improve the reputation of your brand.