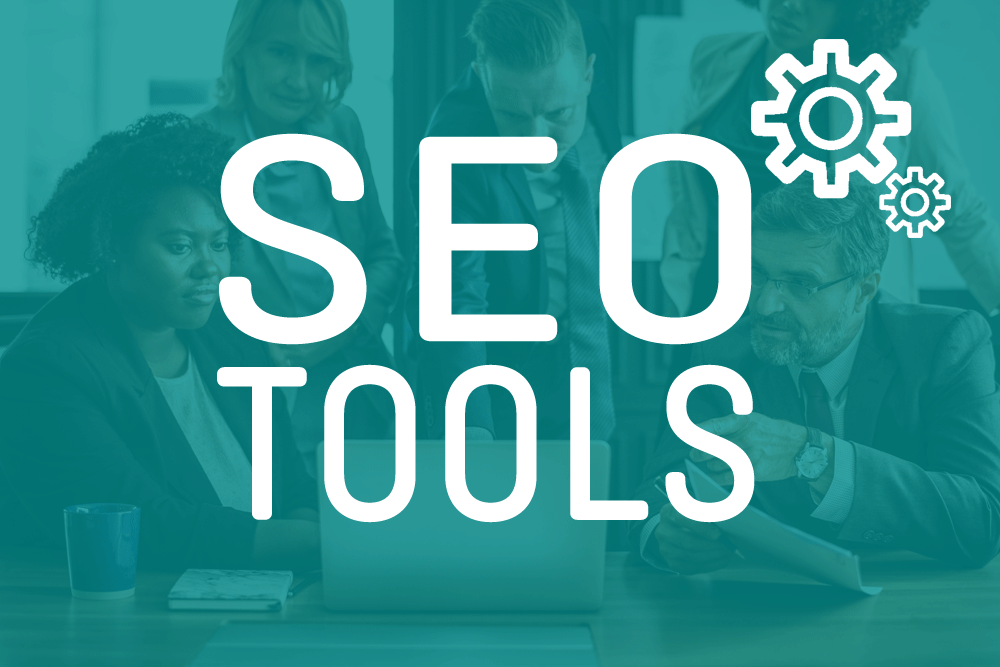 Is SEOProfiler than Ahrefs for SEO? As an SEO expert, you must select the best tool for your SEO strategy. Ahrefs and SEOProfiler are two of the most popular SEO tools, but which is better?
In this article, we will compare SEOProfiler and Ahrefs to see which one is best for your SEO efforts.
What is SEOProfiler?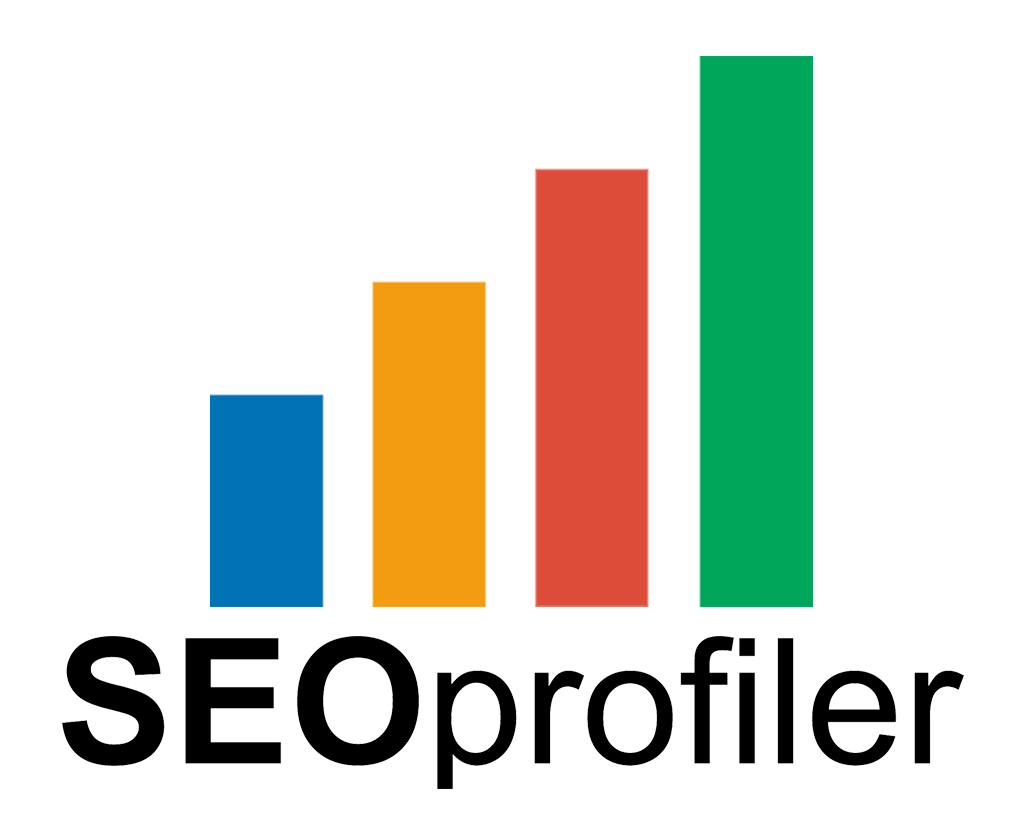 SEOprofiler is an online SEO platform that offers a variety of tools and features to assist businesses in enhancing their search engine optimization and online visibility. Its suite of SEO tools includes website analysis, keyword research, link building, and site audit, which help businesses optimize their website for search engines.
Additionally, SEOprofiler offers tracking and reporting tools that allow users to monitor the progress of their SEO efforts and evaluate the impact of their campaigns. It is intended for businesses of all sizes and is designed to be user-friendly and accessible to those with limited SEO experience.
By providing a comprehensive solution for businesses seeking to enhance their SEO and generate more organic traffic to their website, SEOprofiler is a valuable resource.
What is Ahrefs?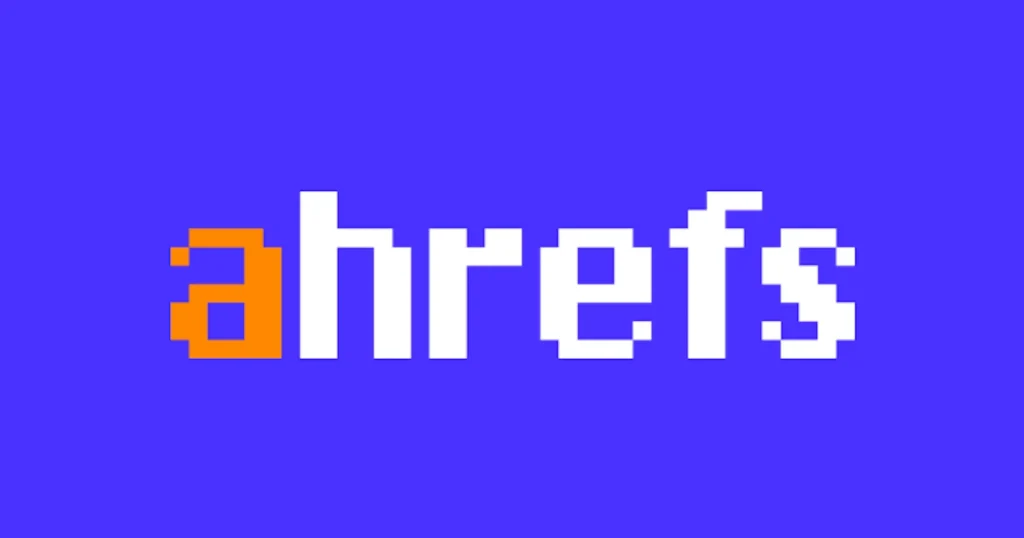 Although primarily recognized as a backlink authority checker, Ahrefs provides much more than that. This digital marketing tool offers valuable insights on backlinks and SEO, including SEO features such as ranking monitoring and keyword tools.
Ahrefs is renowned for its backlink checker due to its extensive database of live links. Its crawling software recreates your site to reflect how a search engine sees it, helping you better understand your site and optimize it for search engines.
With Ahrefs, users receive a dashboard that enables them to monitor all their data. By adding a URL, you can track your domain health and view a range of data, including errors, new links, URL ranking, and referring domains.
Features Comparison
SEOProfiler and Ahrefs provide a wide range of SEO-related features. The two tools, however, serve different purposes.
SEOProfiler is primarily concerned with providing a comprehensive suite of SEO tools, such as keyword research, link building, and on-page optimization. You can use SEOProfiler to track your website's rankings, track your competitors, and optimize your content for increased search engine visibility.
Ahrefs, on the other hand, is an all-in-one SEO tool that specializes in backlink analysis. With Ahrefs, you can analyze your website's backlinks, monitor your competitors' backlinks, and discover new opportunities for link building.
While both tools provide similar functionality, SEOProfiler has a more comprehensive set of tools, making it a better choice for overall SEO management.
Ease of Use
Both SEOProfiler and Ahrefs are user-friendly, with simple interfaces that make it simple to navigate the various features. SEOProfiler features a straightforward dashboard that provides an overview of your website's performance, including rankings, traffic, and backlinks. 
In addition, the tool provides step-by-step guides and tutorials to assist you in optimizing your website. Ahrefs also has an easy-to-use interface, with a dashboard that displays a summary of your website's backlinks and rankings. 
The tool also includes tutorials and guides to help you use its features effectively. SEOProfiler, on the other hand, is more user-friendly and straightforward, making it ideal for beginners.  The interface of the tool is simpler and less intimidating than that of Ahrefs.
Pricing
Another critical factor to consider when deciding between SEOProfiler and Ahrefs is pricing. Both tools have different pricing plans based on the features you require.
SEOProfiler has three pricing plans: Standard, Smart, and Professional. The Standard plan begins at $69 per month and goes up to $99 per month. The Professional plan, which includes all features, costs $249 per month.
Ahrefs has four pricing plans: Lite, Standard, Advanced, and Agency. The Lite plan begins at $99 per month and goes up to $179 per month. The Advanced plan costs $399 per month, while the Agency plan costs $999 per month and includes all features.
While Ahrefs has more pricing options, SEOProfiler is more affordable, especially for small businesses or individuals on a tight budget.
Conclusion
To summarize, both SEOProfiler and Ahrefs are excellent SEO tools, but SEOProfiler is a better overall SEO management tool. SEOProfiler provides a comprehensive set of SEO tools, such as keyword research, link building, and on-page optimization. It is also less expensive and easier to use than Ahrefs.
However, if you want an all-in-one tool that specializes in backlink analysis, Ahrefs is the way to go.
As an SEO expert, you can also take advantage of AI-powered automation software like AYSA.AI for your e-commerce website. AYSA.AI is a revolutionary SEO automation tool for e-commerce that can help you optimize your online store and boost your sales. 
For additional information on a similar subject:
10 SEO Automation Tools For Better Rankings: Boost Your Online Presence
Boost Your Magento Store's Visibility: 5 SEO Tips for Novice Store Owners
Choosing Between Add-Ons and Services for Analytics in Magento