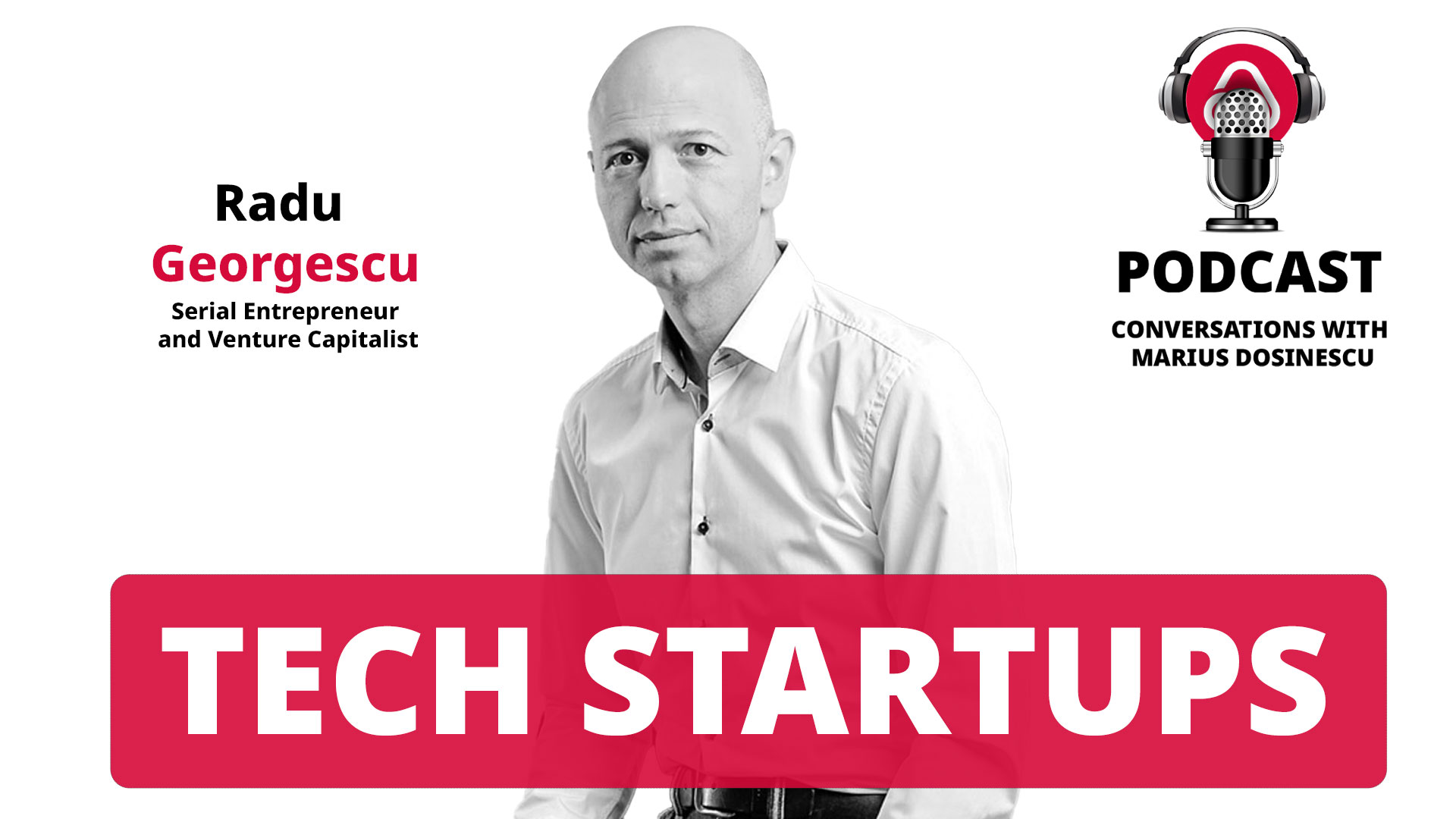 Radu Georgescu is a businessman with a clear vision who has had a lasting effect on the tech industry. With over 30 years of experience, Radu has a unique perspective on what it takes to succeed in the fast-paced world of tech startups.
It all started in 1992, when Radu was a student in his last year of college. He struck a deal with his professor to sell his diploma project, a library of machine parts on a CAD platform, which marked his first taste of success in the business of intellectual property.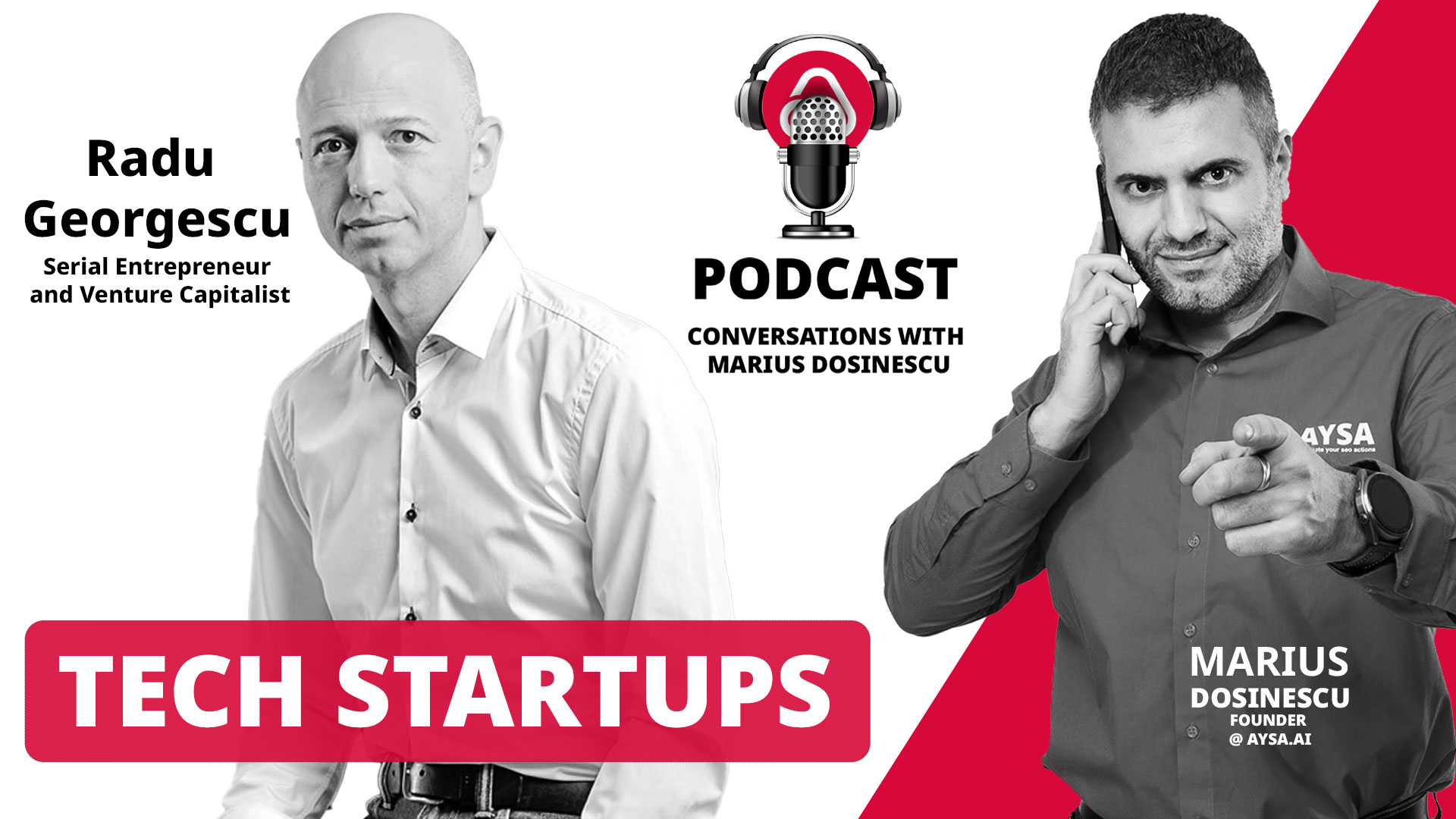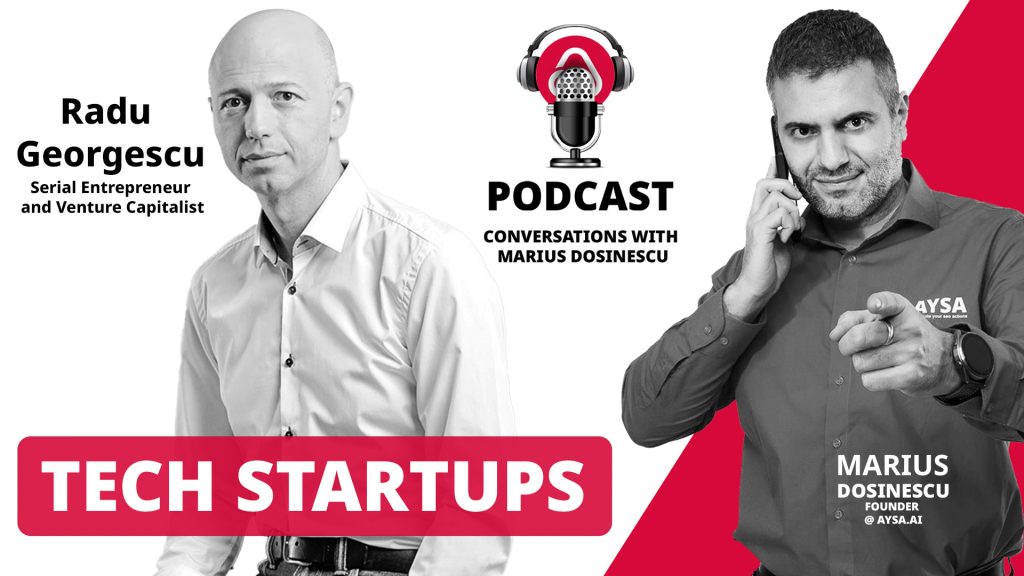 This experience led to the creation of his first company, GECAD, where he developed the highly successful RAV antivirus software. In 2003, the technology caught the attention of Microsoft, and Radu eventually negotiated the sale of RAV to the tech giant.
However, Radu's entrepreneurial spirit wouldn't allow him to settle for a corporate job. He decided to keep GECAD and its management team, and they went on to build several other successful software programs, including Axigen, ePayment, Avangate, and Sentinet.
Radu Georgescu, Serial Entrepreneur and Venture Capitalist about Tech Startups and entrepreneurship
Over the years, several of these companies were acquired by major players in the tech industry, including Allegro/Naspers, Francisco Partners, and Fitbit. In 2016, Radu took GECAD to the next level by transforming it into a venture capital firm, Gecad Ventures.
The firm invests in a diverse range of high-growth companies with a focus on innovation and new ideas. The portfolio of Gecad Ventures includes companies like SmartBill, Symphopay, and TypingDNA.
Radu is a firm believer in the power of entrepreneurship and is passionate about sharing his knowledge and experience with the next generation. He is always eager to learn and grow, and he takes a hands-on approach to investing, scouting startups with motivated entrepreneurs and dedicated teams that are daring the future.
With his unbridled enthusiasm and tireless drive, Radu Georgescu continues to inspire and influence the tech community today.
https://gecad.com/investments/
About Aysa.AI: https://www.aysa.ai